Main Sponsor of the 10th Environment & Culture Festival
Vassiliko Cement Works Public Company LTD will be for the first time the main sponsor of the 10th Environment & Culture Festival, organized by ASTRA 92,8 radio station, in cooperation with the Commissioner for the Environment and the Municipality of Nicosia. Through such actions, the company intends to promote each action it takes aimed at growth, keeping at the core of its activities the environment and people.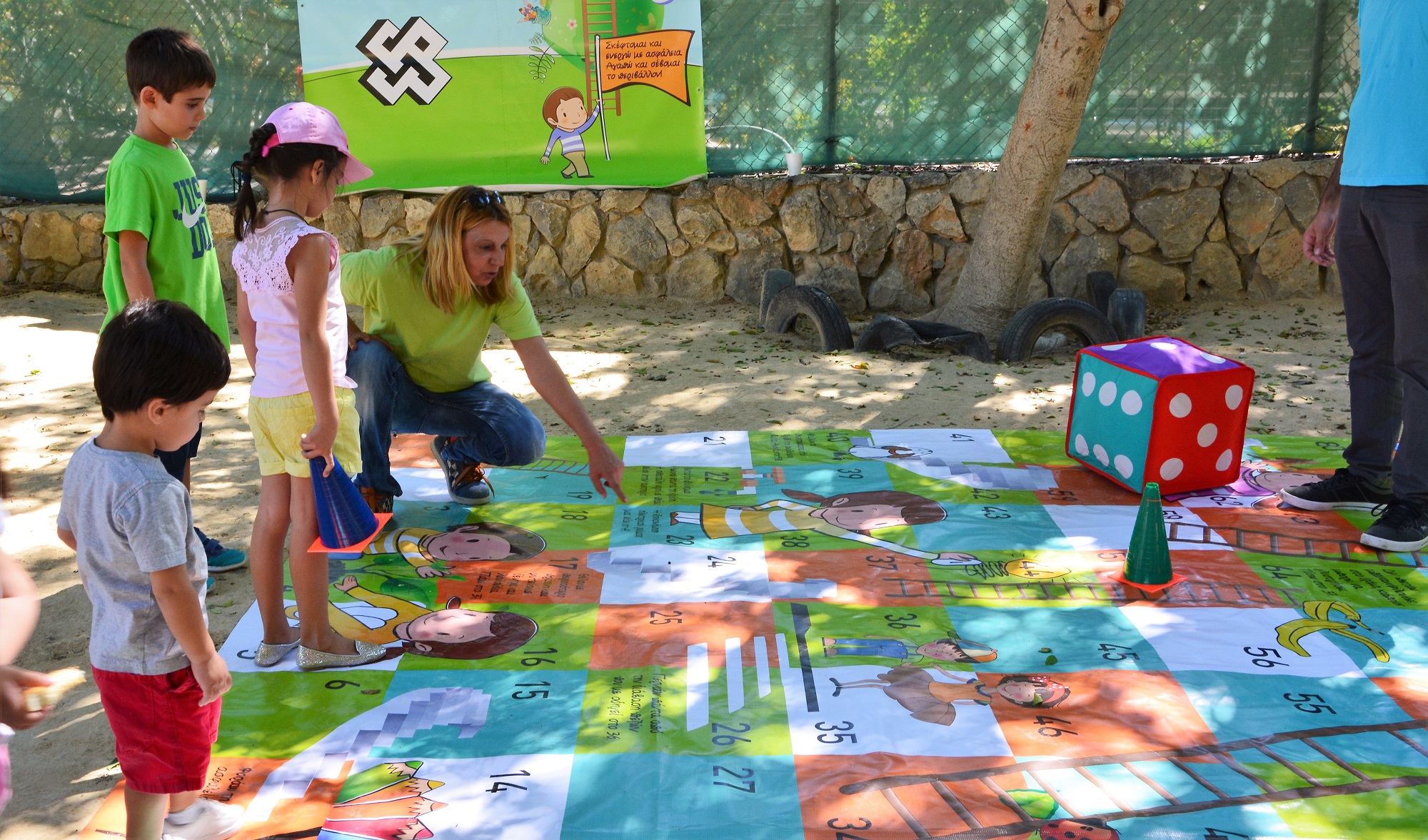 The 10th Environment Festival shall take place on September 18, 2016 in the Municipal Park of Nicosia; more than 5000 people are expected to visit it this year. Our company will participate in this festival with its own stand, offering communication material to inform the public on its activities and projects regarding Environmental protection.
Vassiliko's daily concern is to prove its social profile to the local community where it operates and to the society of Cyprus in general; always focusing on growth with emphasis on human character and its sensitivities.
Vassiliko, July 21st 2016