Clinker
A key intermediate for the cement production.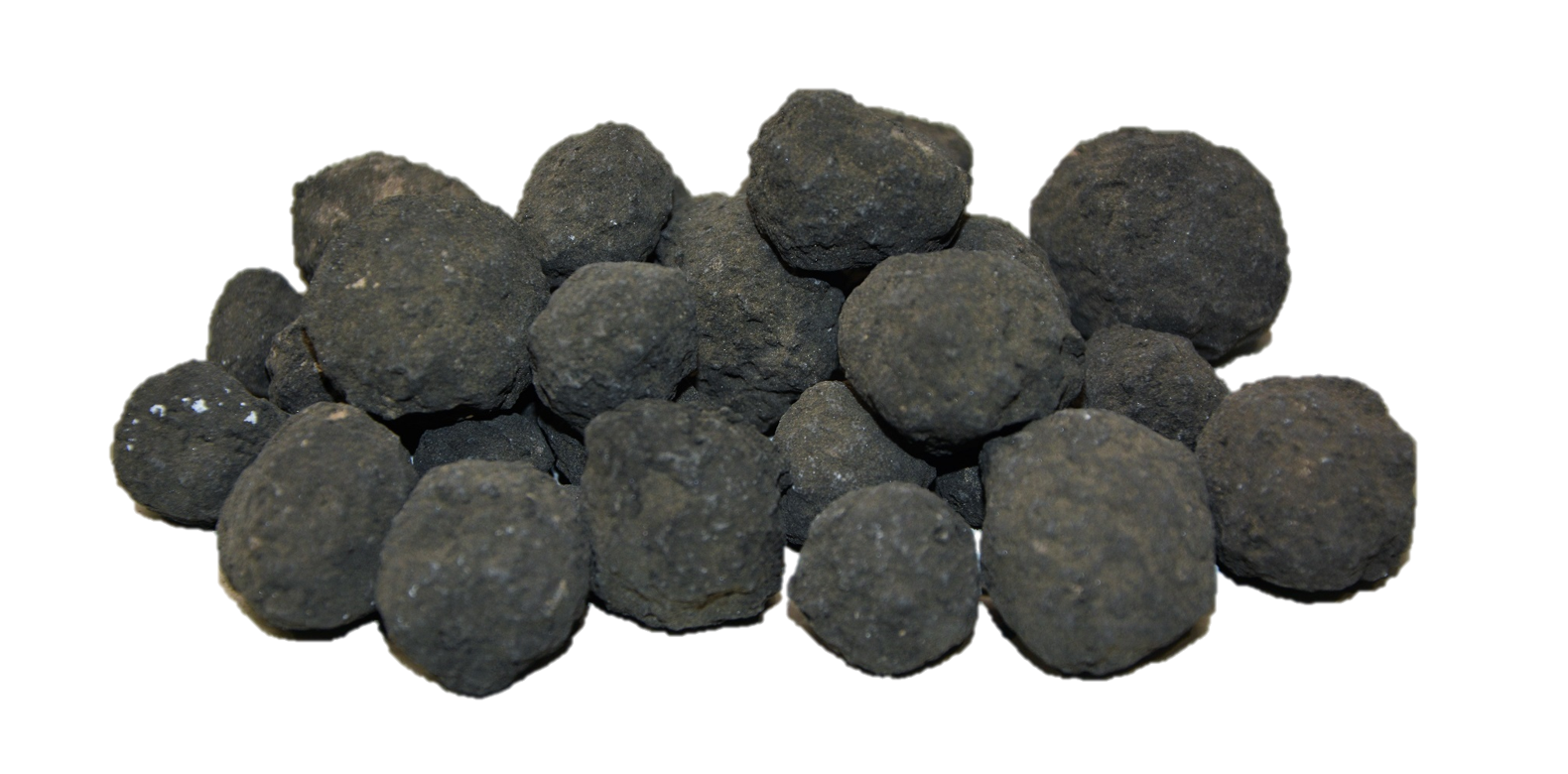 Clinker is a fossil human creature and is produced of limestone and clay.It's heated at temperatures of 1400 degrees Celsius and is converted into cement during the grinding. With various additives produced various kinds of Cement.
The raw materials come from our 5 Quarries.
Vassiliko Cement produces:
- Clinker OP (Suitable for the production of ordinary Portland Cement)
- Clinker SR (Moderate low Alkali sulfate resisting Portland Clinker suitable for the production of moderate low Alkali sulfate resisting portland cement EN 197-1/ CEM I 52.5N/ SR5 and moderate low Alkali sulfate resisting Portland Cement ASTM C150 TYPE V)