Corporate Social Responsibility Policy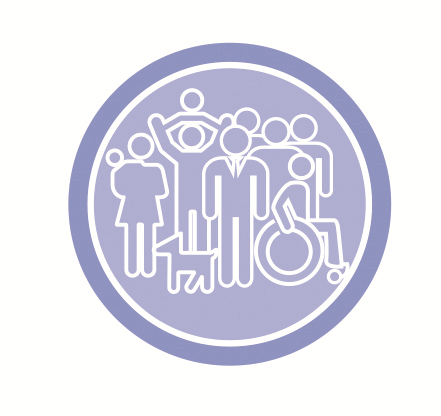 For us, the Corporate Social Responsibility has diachronic value. It is a value, pointing out in every step we take that we need to do the right thing. To examine how our actions and activities affect all stakeholders, such as shareholders, employees, customers, suppliers, communities, business partners, in order to preserve and strengthen the social idea of our existence and become the best corporate citizen.
Exercising its business activity within society in its broader sense, Vassiliko Cement Works is inseparably connected with society and owes to recognize its responsibility vis-à-vis society and environment.
The driving force to effective deal with CSR challenges is the two-way communication and the response to the concerns of employees in a company, local communities, customers, suppliers and other stakeholders.
A Corporate Social Responsibility program of an industry like ours should fix among the priorities to attain a high health and safety level at the work place and broadly to raise awareness among employees and society as a whole on the significance of accidents prevention.
Our daily concern and effort is to prove our Company's social profile in the local communities we operate proving our social responsibility for the benefit of Cypriot society, always standing by a man-oriented growth.