The Company
Vassiliko Cement Works Public Company Ltd was established as a public Company in 1963, on the initiative of Hellenic Mining Public Company Ltd and started its operation in 1967. The Company has been listed on the Cyprus Stock Exchange since 1996.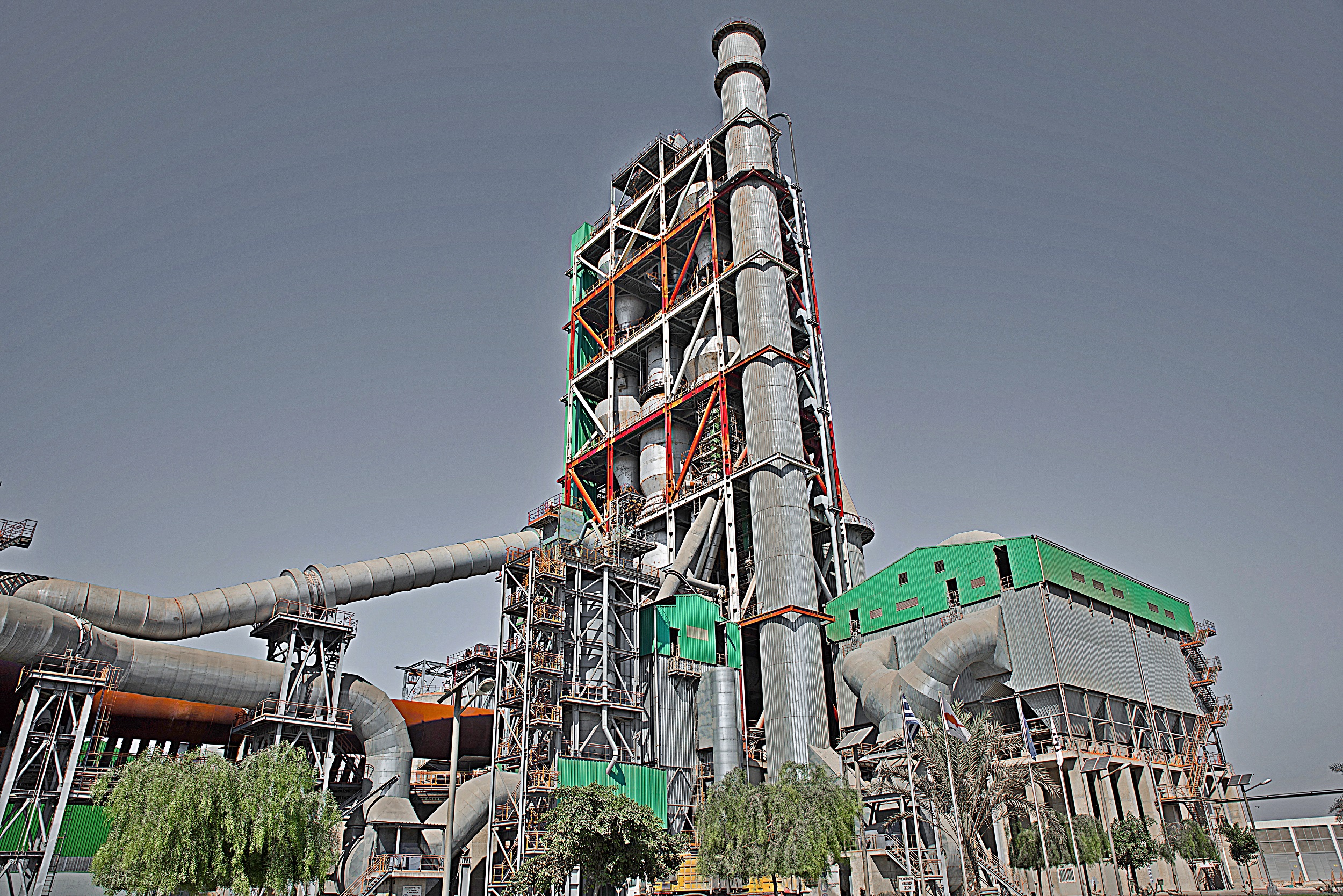 The factory of Vassiliko Cement Works operates in Vassiliko area, between the cities of Limassol and Larnaca, in Cyprus. The location was chosen in view of its abundance and excellent quality of raw materials and proximity to the sea.
The Company operates in clinker and cement production sectors while It manages four quarries for the extraction of raw materials which are used exclusively for the production of cement. The Company's quarries are:

• 1 Limestone Quarry in Kalavassos Village (the largest Quarry in Cyprus)
• 1 Reef Limestone Quarry in Armenohori
• 2 Clay Quarries in Mari and Vassiliko.