Port Services
The port of Vassiliko Cement is the only industrial port in Cyprus.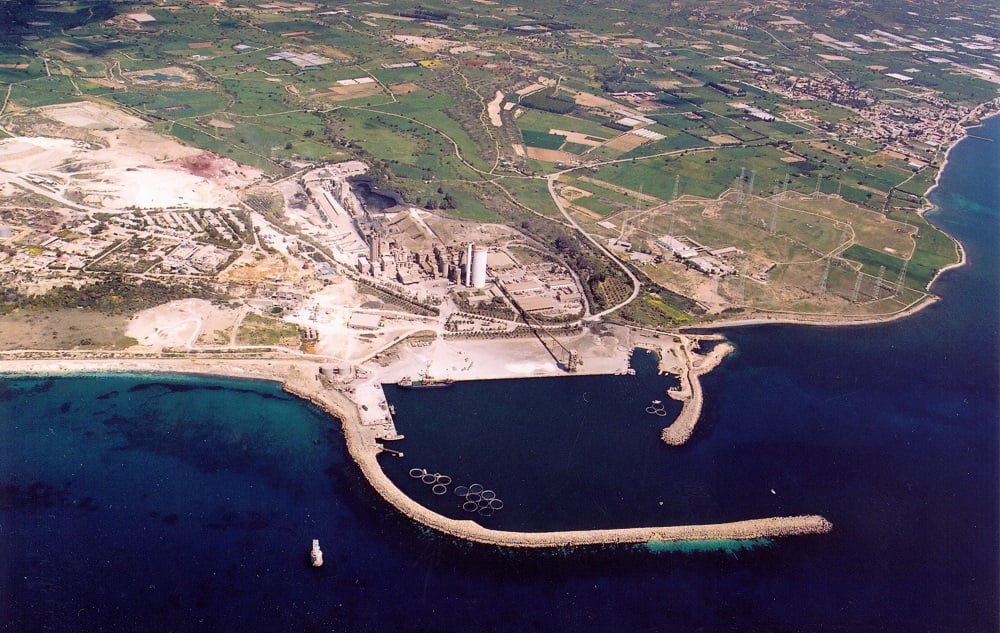 Vassiliko Port was created in 1983. It has three quays total area of 556 meters, used for imports and exports.
The company for several years is involved in exports, actively entering into other markets outside the local.
The target is to promote high-quality products and services. Having its own loading port can handle the required export activities. Also, the port is available to third parties for the import and export of bulk cargo.