Participation of Vassiliko Cement Works in the event ''Road Safety in our Industries''
Vassiliko Cement Works and the Traffic Police Department of Limassol Police Directorate organize for a second consecutive year the event "ROAD SAFETY IN OUR INDUSTRIES",in the context of efforts by the Cyprus Police to mitigate road collisions and to consolidate road safety awareness.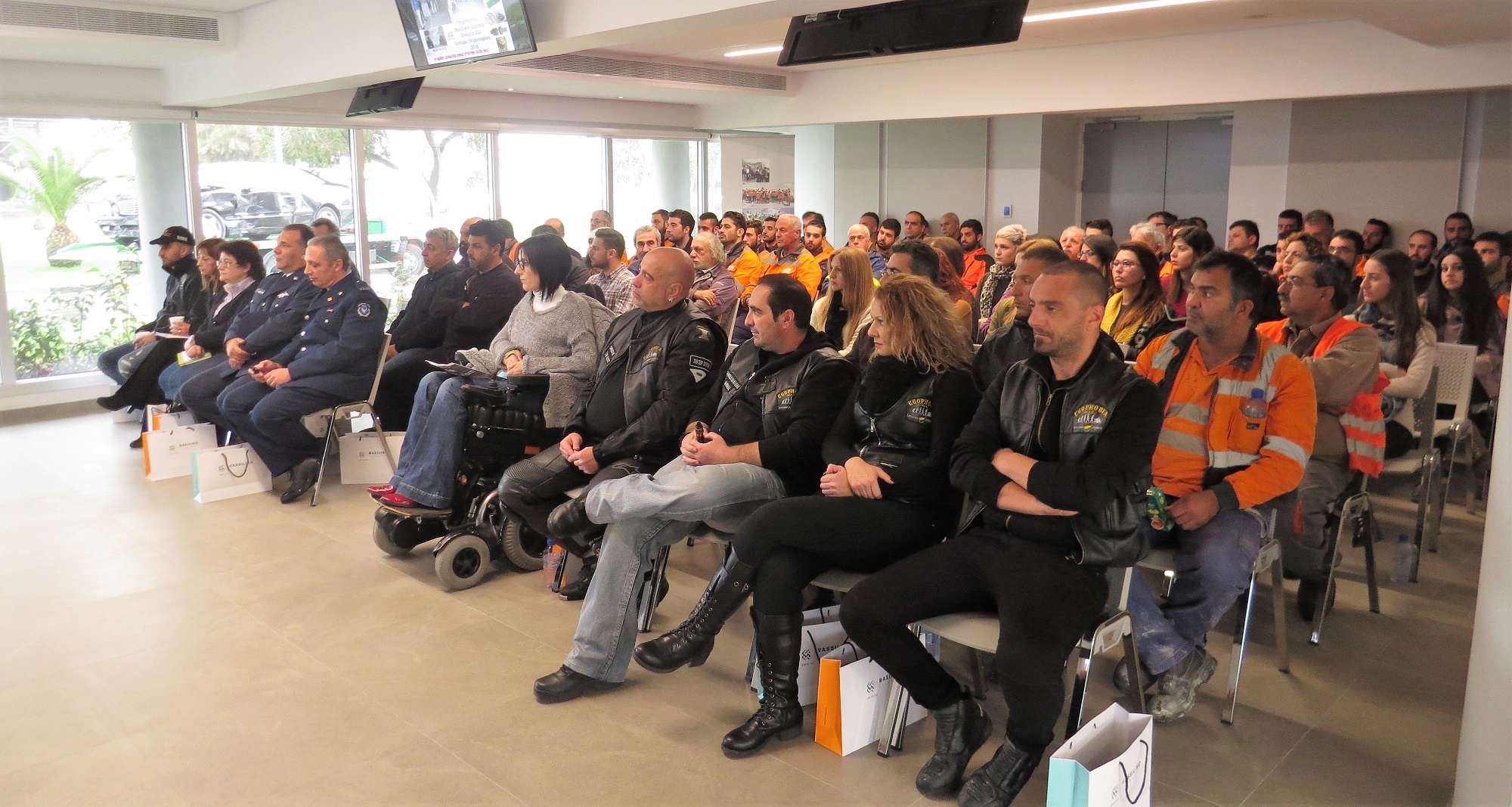 The first event "ROAD SAFETY IN OUR INDUSTRIES", held on May 29, 2015, was mainly addressed to truck drivers and was held at the Company's quarries facilities.
The event will be held on Monday, January 18, 2016 at 09:30am at Vassiliko office premises and will be attended by the Company's personnel. The entire event is organized in cooperation with the Road Safety Foundation ''Georgios Mavrikios'', the Association of Motorcyclists of Limassol ''EGOPHOBIA'', the Foundation Gr Giota Dimitriou Dancing Queen Foundation" and Limassol Road Safety Volunteers.
As part of Vassiliko Corporate Social Responsibility policy, employees' health and safety constitute critical parameters for the Company.
For this reason, efforts are made to properly inform and train employees and all stakeholders.
Vassiliko Cement Works, January 12, 2015