Awarding of Energy Management Certificate ISO 50001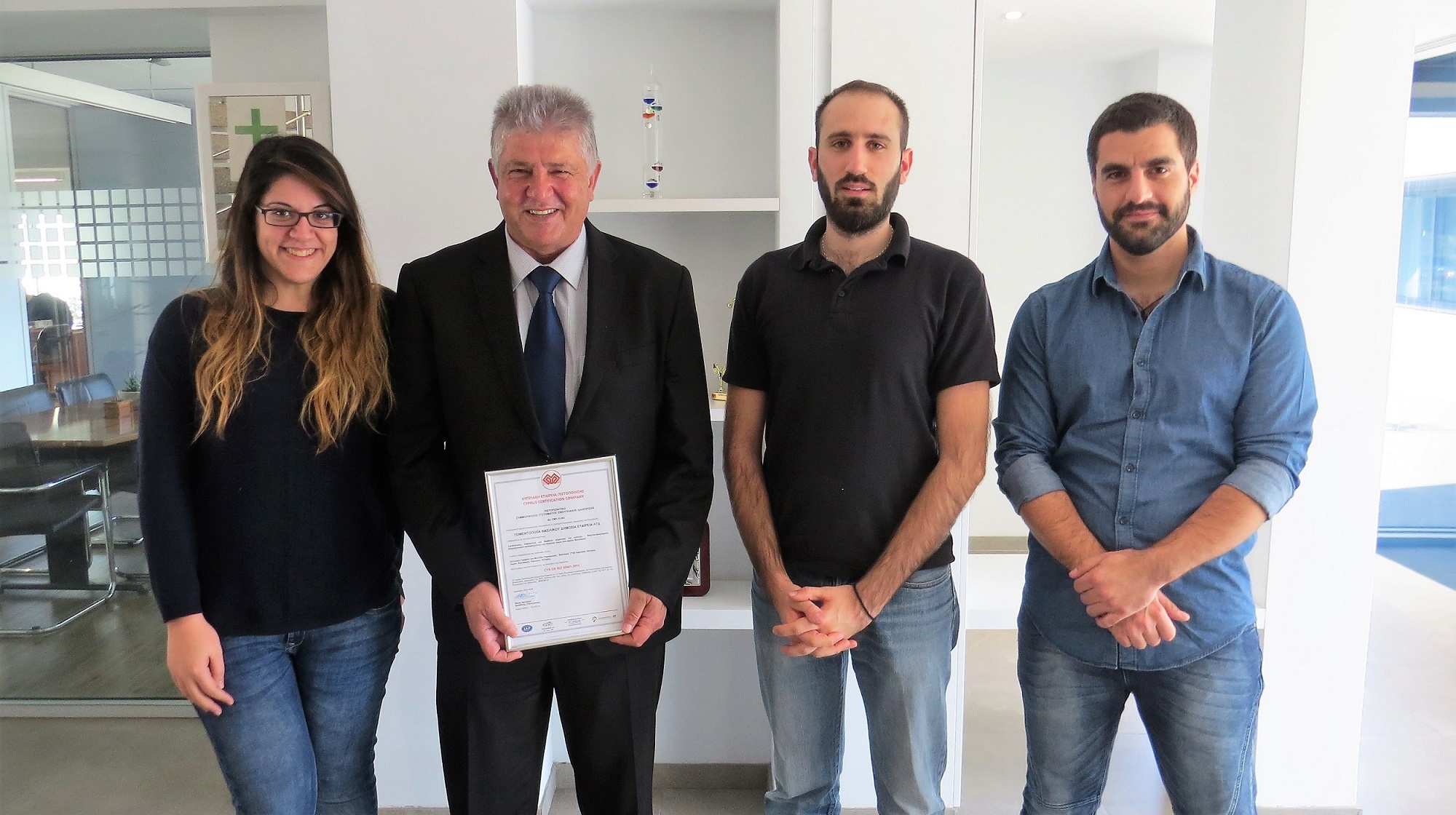 This certification was awarded to Vassiliko Cement Works during the Annual Quality Event, held on February 23, 2016 at Hilton Park Hotel in Nicosia. The whole event was organized under the auspices of his excellency, the President of the Republic of Cyprus, Mr. Nikos Anastasiadis. The Honorary Minister of Finance Mr. Haris Georgiadis awarded the certificates. On behalf of the company, the certification was delivered to the Energy Management Director, Mr.Andreas Panagis.
The company's actions are connected with correct and efficient energy use in its facilities during its activities in order to protect the natural resources, to cut down on gas emissions, having set the continuing energy efficiency improvement as strategic objective.
Vassiliko Cement Works aims to constantly improve the use of energy resources in its facilities and during its activities throughout the life cycle, taking into consideration new technological innovations, maximizing the design of production process and facilities, supporting the energy efficient products and services market.
Vassiliko Cement Works, February 24, 2016