1st Award of Health & Safety Best Practices to Vassiliko Cement Works
The 1st Best Practices Award on Health & Safety at the Work Place entitled: "Elaboration of an Integrated Management System for Ageing Employees, taking Organizational, Educational and Technical Measures" was awarded to Vassiliko Cement Works by the Ministry of Labour. The awarding took place on October 17, 2016 at Hilton Park in Nicosia.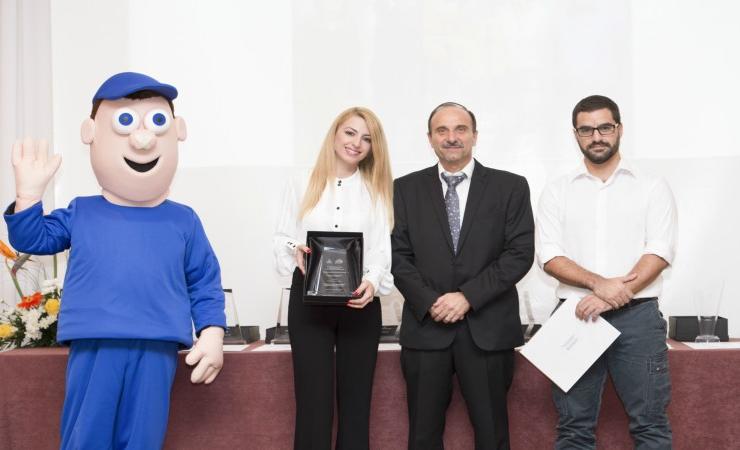 During the opening celebrations of the Health and Safety at Work Week, the Ministry of Labour granted awards to Cypriot companies for the best practices they applied on this issue.
Under the same topic, with the same practices, our company will represent Cyprus to the European Safety Awards.
In a special event, a presentation was delivered on the system elaborated by the company for the management of elderly employees, which was based on three pillars: Organization, Training, Technical Improvements and contributed to safety mindset improvement through ongoing training and development of all employees.
Vassiliko, October 24, 2016