Participation of Vassiliko Cement Works in the Exhibition ''Career 2016, Studies – Career – Enterpreneurship''
On Tuesday, March 22, 2016, Vassiliko Cement Works will take part in the exhibition ''Career 2016, Studies – Career – Entrepreneurship'', being organized by the Technological University, and to be taking place in Tassos Papadopoulos building of the Technological University in Limassol. The company's participation is placed in the context of its Corporate Social Responsibility policy, placing special emphasis on Human Resources management, constituting one of the key pillars for its success.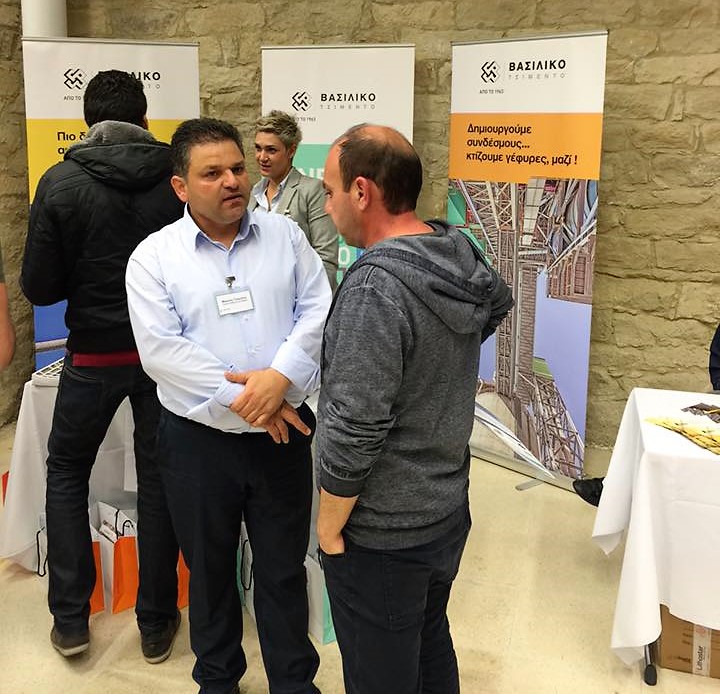 During the day, participants will have the opportunity to get informed about various interesting issues of studies, career and entrepreneurship. Enterprises with their representatives will inform, offer advice and exchange views with attendants on personnel development and progress.
Vassiliko Cement Works, as one of the biggest heavy industries in cement production and distribution in Cyprus, exercises its business activity underpinned on the fundamental principles for growth, focusing on man, on environmental respect, on health and safety.
Vassiliko Cement Works, March 16, 2016