Participation of Vassiliko Cement Works in the Exhibition ''Employment Day 2016''
Vassiliko Cement Works will participate on Friday, March 18, 2016, with its own stand and with a presentation entitled ''Talent Academy'', in the Exhibition ''Employment Day 2016'', to be held at Hilton Park Hotel in Nicosia, in the context of its policy on Corporate Social Responsibility, placing emphasis on Human Resources Management, constituting one of the basic factors for its success.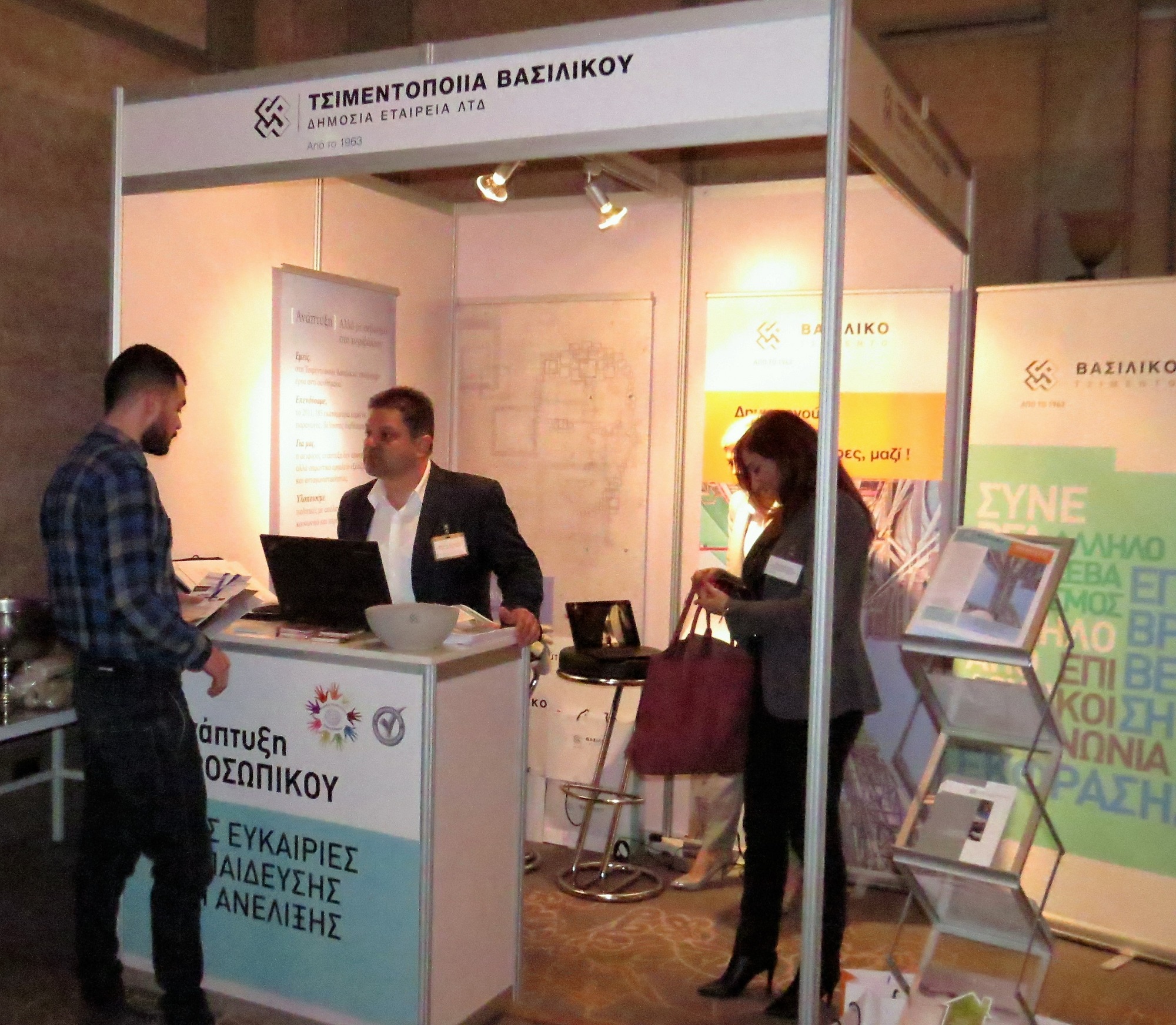 During the day, participants will have the opportunity to get informed about developments in various professional sectors and how they can claim their place in these sectors. Enterprises and their representatives will provide information, advice and will exchange views with the attendants with regard to the nature of their operations and the policy being followed in personnel development and progress as well as the procedure for the submission of curricula vitae.
Vassiliko Cement Works, as one of the biggest heavy industries in cement production and distribution in Cyprus, exercises its business activity underpinned on the fundamental principles for growth, focusing on people, on environmental respect, on health and safety.
Vassiliko Cement Works, March 16, 2016