Corporate Social Responsibility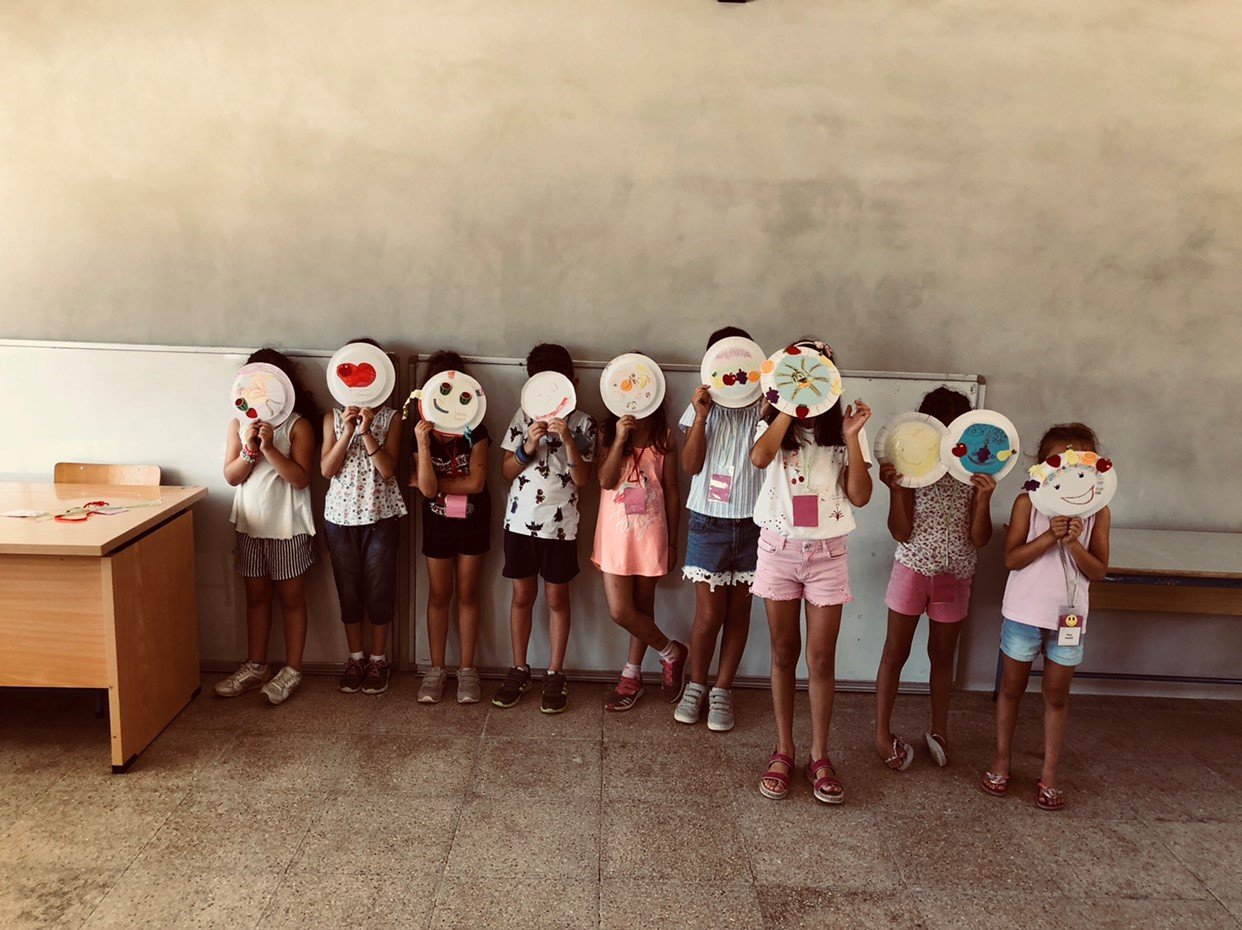 The Corporate Social Responsibility constitutes one of Vassiliko Cement Works' principles; it is embedded in the company's mindset governing its business activity through initiatives aiming at upgrading the living standards, the cultural level and at protecting the environment.
At Vassiliko Cement we share a common vision, which remind us to develop all of our activities adhering to the code of ethics and in a socially responsible way, minimizing any impact, as we are all members of a society requiring greater sensitivity and cooperation.
Having incorporated the Sustainable Development Goals into our Strategy, we take bold and transformational steps ahead towards a sustainable and resistant path.
Our aim is to be a successful company with an increasing value, operating always under full transparency and showing respect to people.