Corporate Responsibility & Sustainable Development Report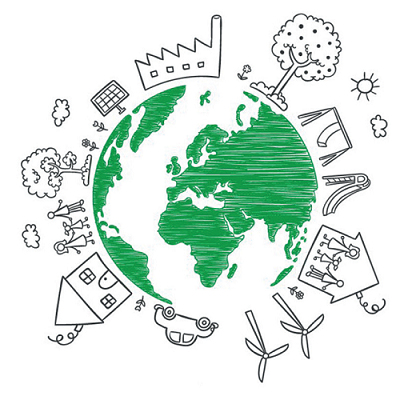 The Report is a comprehensive outlook of the 2016 Vassiliko Cement Works activities and achievements in all operational sectors.
It forms an easily accessible and effective tool for the company to communicate with its stakeholders and associates, being an accurate representation of how sustainable development principles have been incorporated on a day to day basis.
Vassiliko Cement Works is consistently growing, maintaining responsibility and transparency criteria in its activities, developing trust with its shareholders through frequent communication of sustainable development strategy and programs implementation by outlining processes and actions. It also informs all involved of its short and medium-term goals.