Education and Development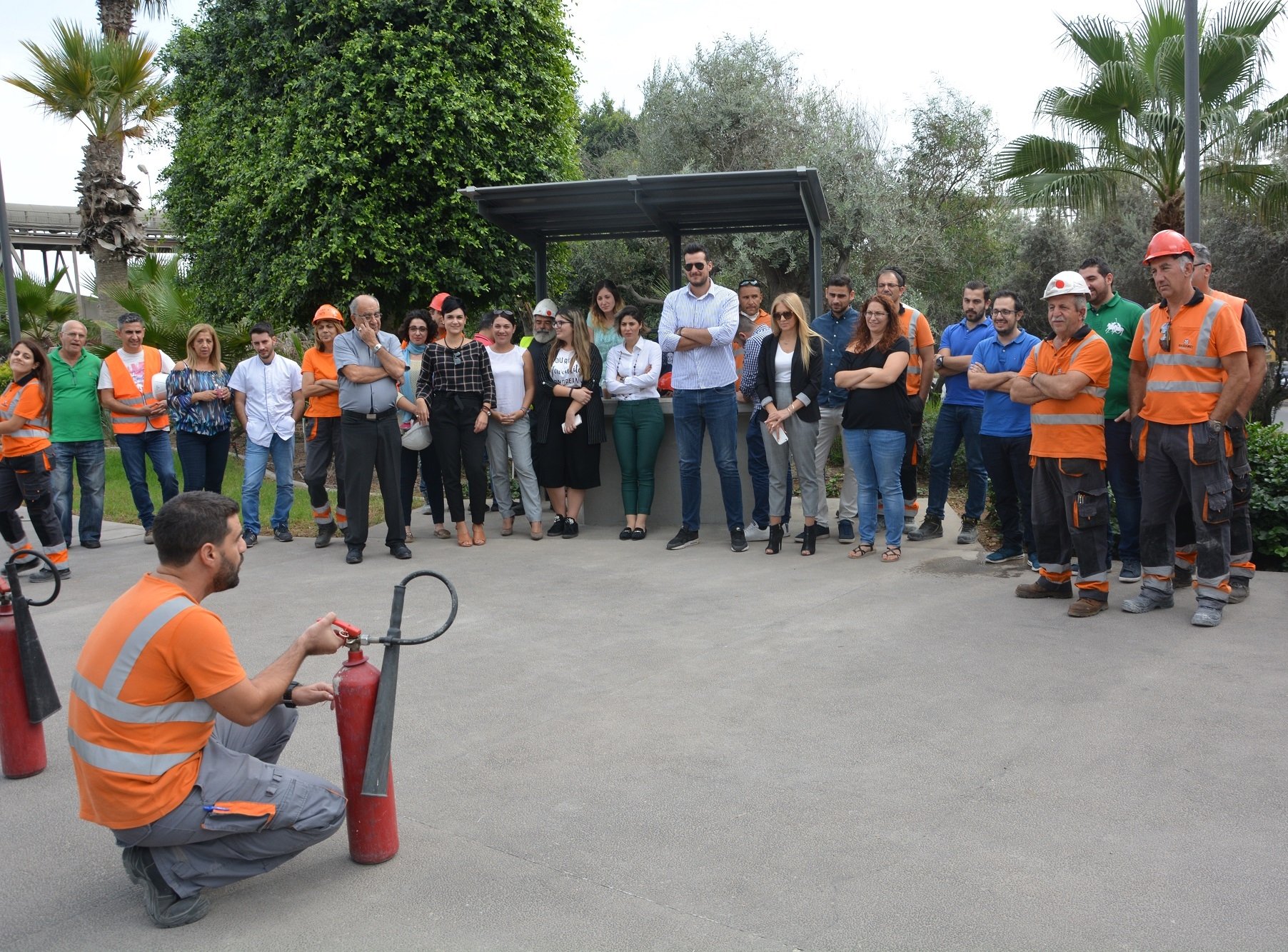 The Company organizes training programs related to its activities that are split in four main categories: Compliance with the Legislation and Risk Minimization, Human Resources Development, Effectiveness & Sustainable Development and Innovation.
The institution of Talents Academy, adopted since 2013, is a very important form of training at the Company. The Talents Academy regards the recruitment of unemployed graduates and non graduates aimed at the acquisition of working experience in the most heavy industry of Cyprus. The individuals of the Talents Academy are on an equal footing as the permanent staff, enjoying all benefits and allowances. This program aims primarily at supporting young people and at reducing the unemployment rate.