Port Services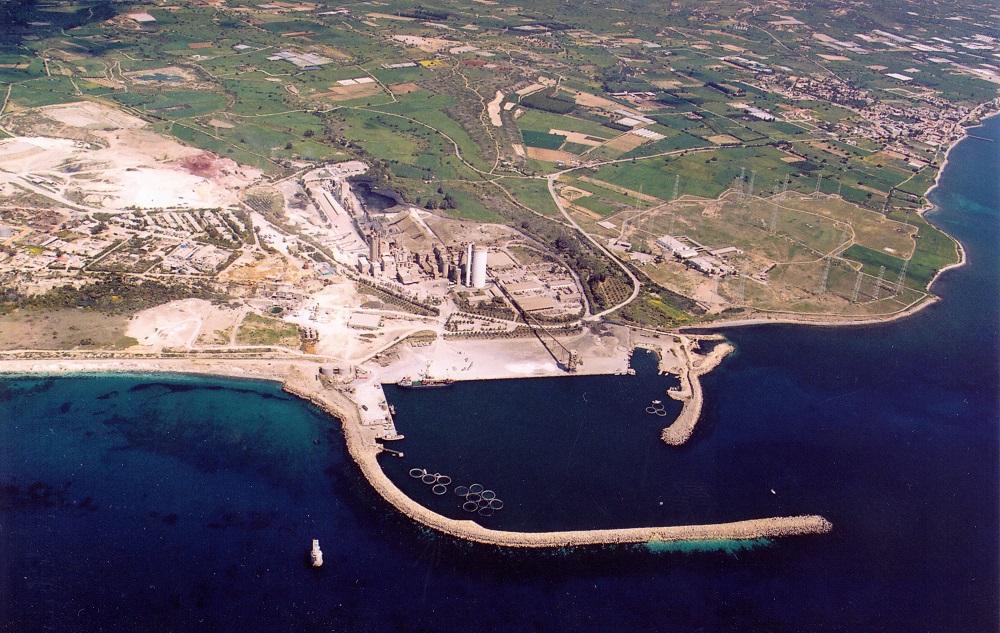 The port facility of Vassiliko Cement Works is located at the southern coast of Cyprus, 15 nautical miles East of Limassol.
It is the only industrial port of the Republic of Cyprus, constructed exclusively by the Company in 1984, under a 50-year lease agreement with the Port Authority of Cyprus. The entire operation and management of the port facility is carried out by Vassiliko Cement Works.
The port consists of quays of 560 meters length in total, and its main activities are the export of the Company's products, such as clinker and cement, as well as the import of raw materials and other materials to cover the Company's needs. The average annual traffic is approximately 320 vessels and 1.800.000 tons of cargo.
In addition, bulk cargoes of third parties are served in Vassiliko Port in agreement with the Company.