Cement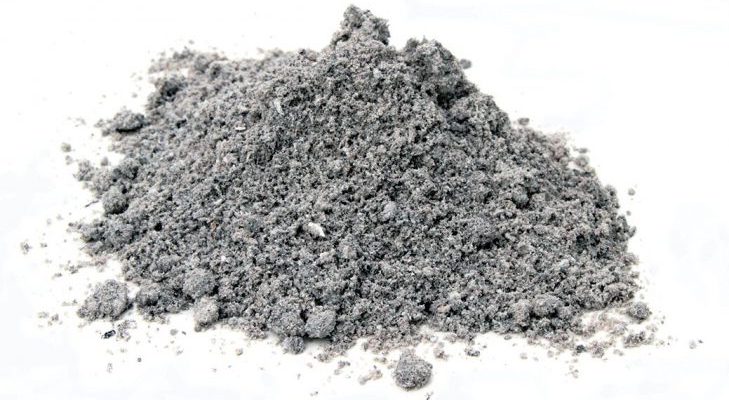 Cement is a hydraulic, binding material and the main ingredient of the various types of concrete and mortar. The fine grinding of clinker, along with a small quantity of gypsum and additives, produces cement.
Depending on its composition (namely, the content in clinker and additives) and its resistance (depending on the composition and degree of grinding), cement is classified in various types, based on the European Standards ΕΝ 197-1.
Vassiliko Cement Works produces Type I & II cement, taking always into consideration the market needs.
- Download MSDS CEMENT APRIL 2021.pdf
DECLARATIONS OF PERFORMANCE
- Download Portland Cement_CEM I 52,5 N-SR5.pdf
- Download Portland Cement_CEM I 52,5 N.pdf
- Download Portland White Cement_CEM I 52,5 N (1).pdf