"Celebrating Women in Business" Forum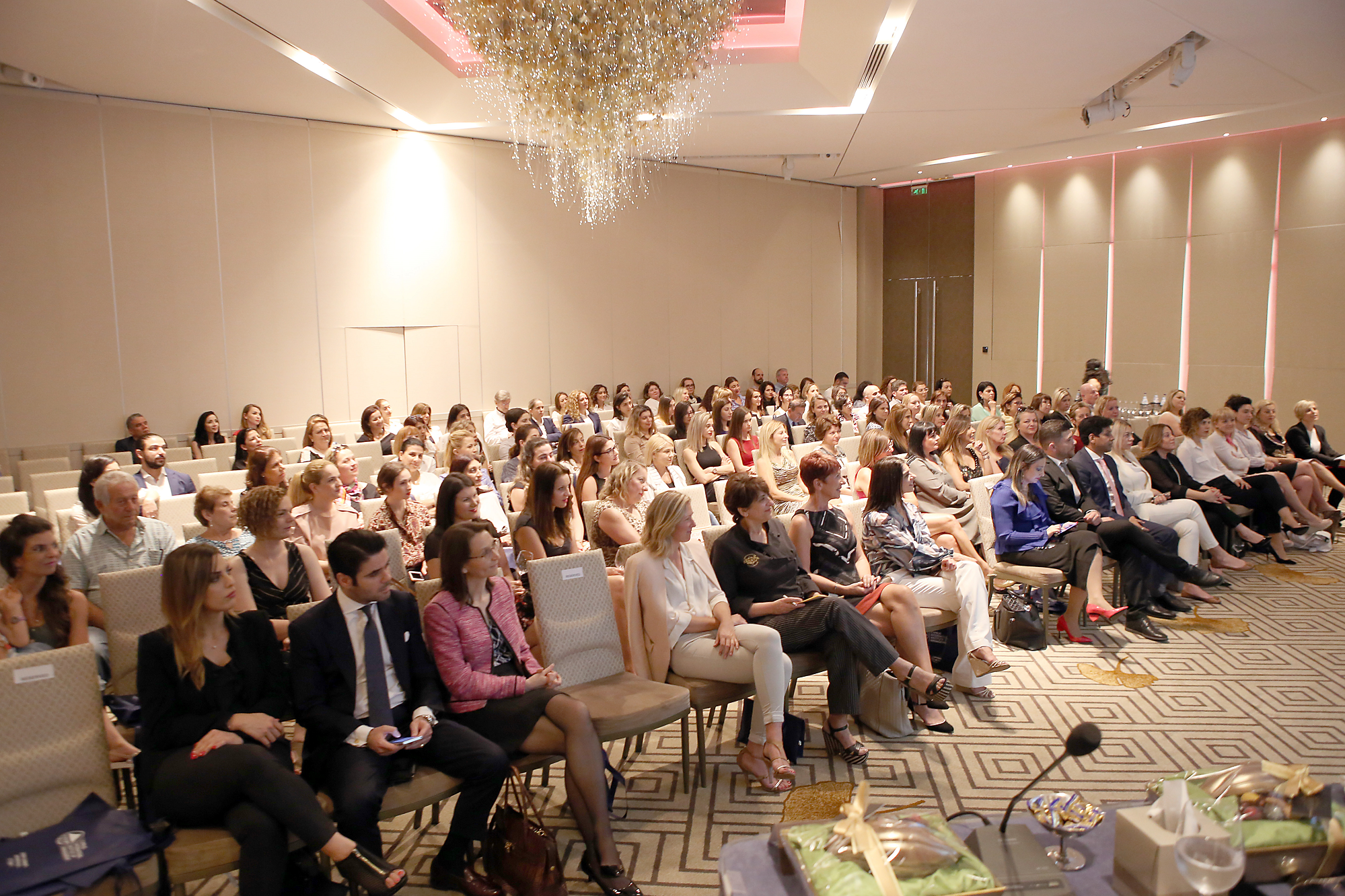 Vassiliko Cement Works was one of the sponsors of the ''Celebrating Women in Business'' event, organised by the Cyprus International Business Association (CIBA) in cooperation with the Cyprus International Institute of Management (CIIM).
During the event, that was held at the Four Seasons Hotel on May 15th, 2018, distinguished guests held the most prominent role, conveying the message of women's contribution to the Cyprus economy success and development; they also made reference to the balance between work and personal life of working women.
The event's speakers were the following:
• Natasa Pilides – Deputy Minister of Shipping
• Klea Symeou – Managing Director of Sassy Events International
• Cleo Papadopoulou – Partner Head of Diversity and Inclusion PwC Cyprus
Vassiliko Cement Works, as a certified employer in workplace gender equality since 2014, promotes and supports gender equality through its policies, procedures and actions.