"Conferences on Engineering" established as AN INSTITUTION at Vassiliko Cement Works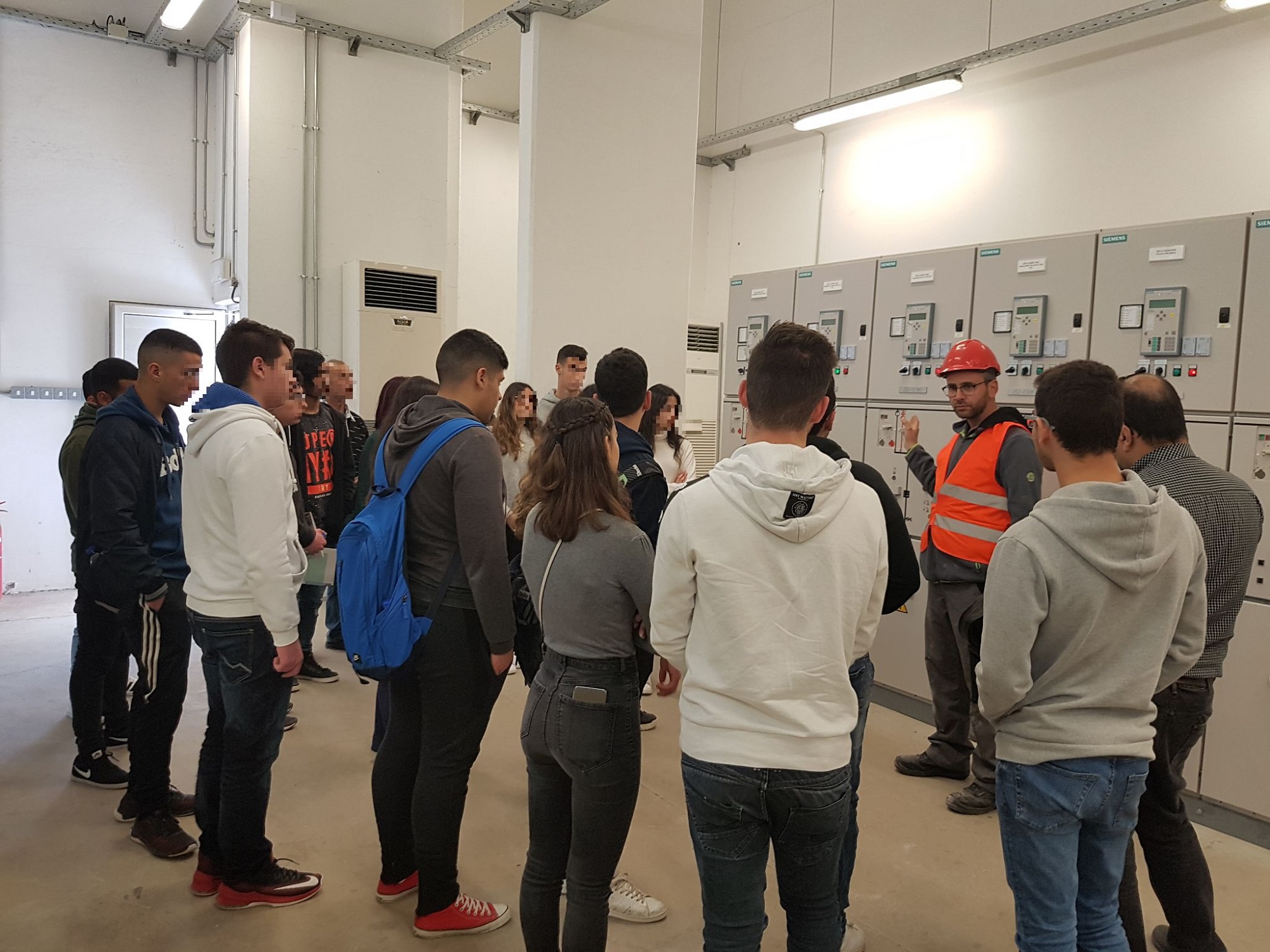 Vassiliko Cement Works has successfully completed six Career Guidance Conferences on the Engineering field, addressed to Upper Secondary school and Technical Schools students. The conferences took place at the Company's facilities in cooperation with the Technical Chamber of Cyprus (ETEK) and the Career Counselling and Educational Services (CCES) of the Ministry of Education & Culture.
The conference speakers were Vassiliko engineers of various specialties and ETEK representatives; they explained students the particularities of professions and the requirements of each specialty. This event intended to inform and familiarize students with the current works at a cement industry, the requirements and the obligations of this sector.
In November 2018, three conferences were held for students for Larnaca and Famagusta districts, while three more conferences took place in February 2019 for Limassol and Pafos e districts. Vassiliko Cement Works hosted 152 students in total and teachers.
All conferences started with presentations by the Company's engineers (Engineers, Electricians, Chemists etc), followed by a guided tour around the plant premises, something that helped students understand the way of putting those professions into effective use in the only cement industry of Cyprus.
Vassiliko Cement Works, as a socially responsible company, recognizes young people's needs and provides support to local communities, taking innovative initiatives for the benefit of all parties. Therefore, the Company turned the training program of conferences into an 'INSTITUTION' and will continue receiving students as visitors.