Book Fair at Vassiliko Cement Works, on the occasion of the World Book Day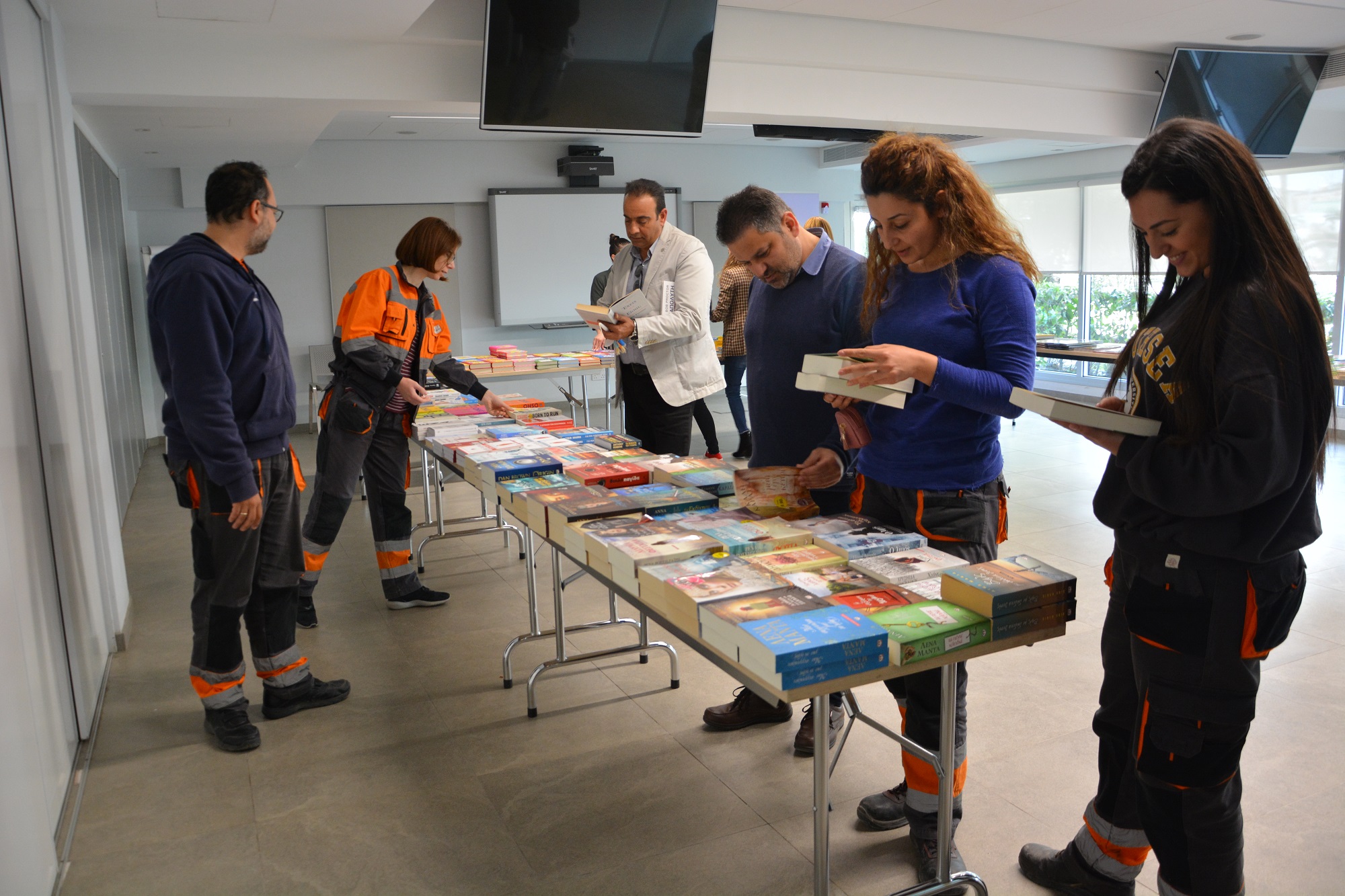 On the occasion of the World Book Day (23 April), Vassiliko Cement Works organized a two-day Book Fair at its facilities, for the entire personnel. This international day is symbolic for literature because Shakespeare and Cervantes passed away on that day in the year 1616.
The fair was held on April 17 and 18, 2019 in the Company's training room; in cooperation with a bookstore, the fair exhibited books for all preferences, such as literature, children's books, self-improvement and cooking. Moreover, the Executive Chairman of Vassiliko Cement Works, Antonios Antoniou, offered many books from its collection for sale for a charity purpose. All revenue raised from the sale of those books was given to the Pancyprian Volunteerism Coordinative Council to reinforce the campaign "Adopt a family at Easter". The participation of employees was very high on both days.
With a key motto, "Don't forget, a book is food for soul", Vassiliko Cement Works showcased the usefulness of knowledge, growth and self-improvement.