Vassiliko Cement Works one of the supporters of "Save Energy Actions''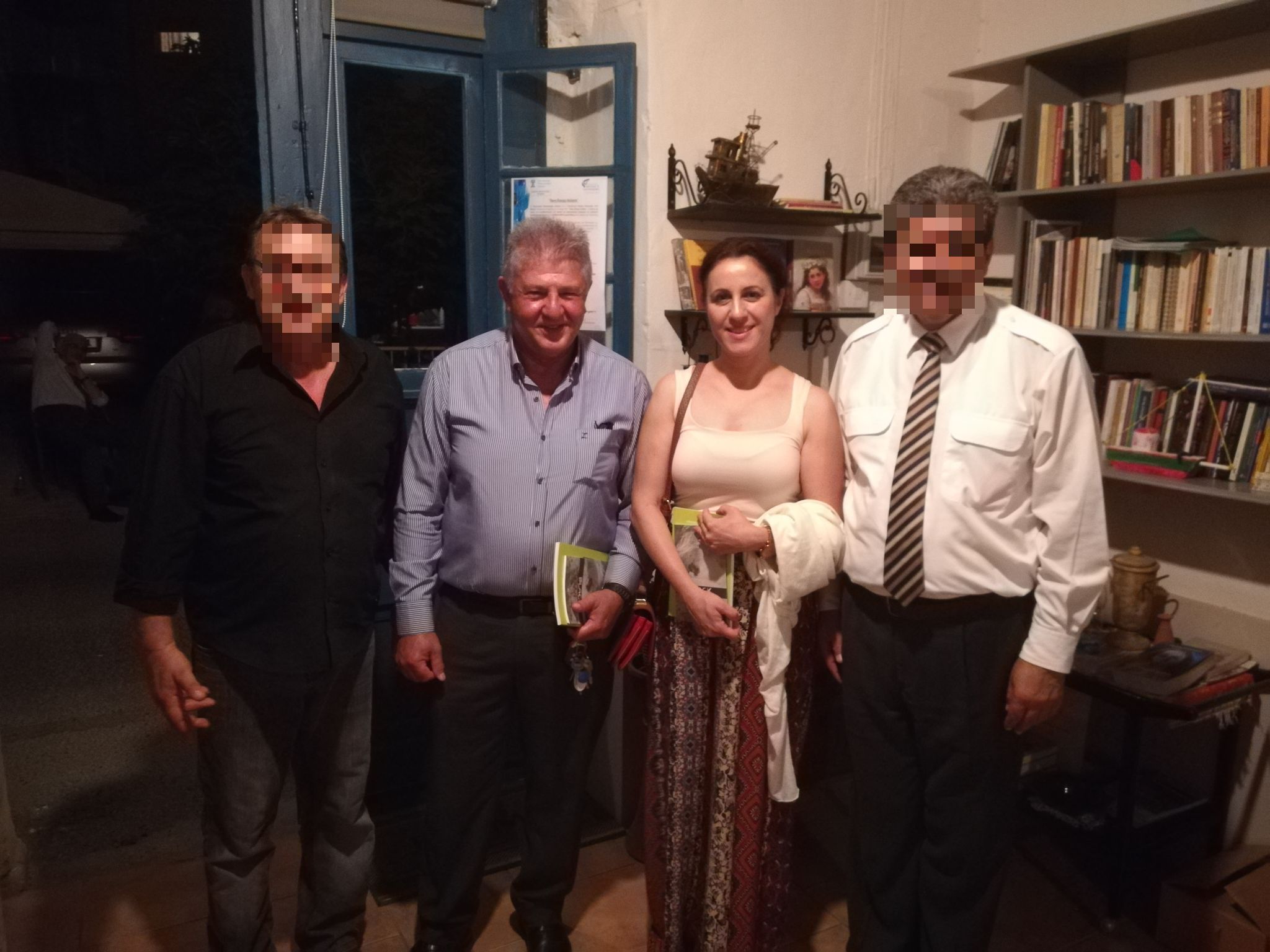 The Cyprus University of Technology and the Aglantzia Cultural Movement "On Stage", organized an event under the title "Save energy actions- the role of art in public awareness raising on energy saving and 'hot' environmental issues''.
Vassiliko Cement Works is one of the supporters of the event, which was held at the premises of Aglantzia Cultural Movement, on May 24, 2018 at 8:00 pm.
The event was organized within the context of the Research and Innovation Week by the Research Promotion Foundation its main task is to inform and sensitize the public on energy saving and environmental protection issues.