4th Meeting of Communities at Vassiliko Cement Works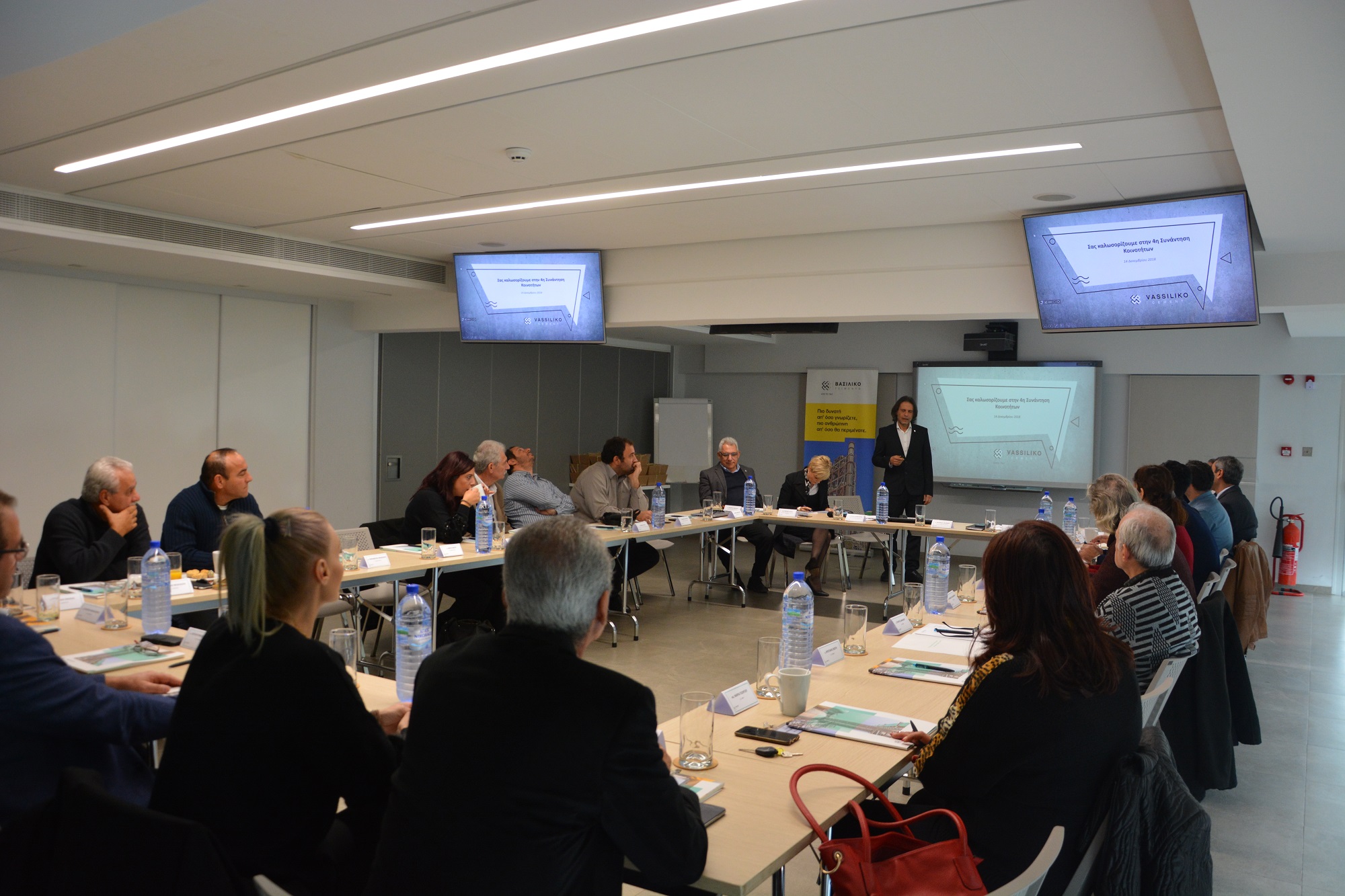 In the context of an organized and systematic strategy of dialogue with interested parties, Vassiliko Cement Works held at its facilities the 4th Meeting of Communities on December 14, 2018. The presidents and the representatives of the neighbouring communities' Town Councils were present at the meeting.
The Company's representatives discussed for environmental upgrading issues and actions that have been implemented and for other actions scheduled soon.
After the presentations, the representatives from the communities and from Vassiliko Cement Works exchanged views and renewed their next meeting which will be scheduled in the future.
These regular meetings with the communities aim at strengthening relations and at boosting trust, transparency and cooperation between interested parties.