Annual Corporate Party for the Personnel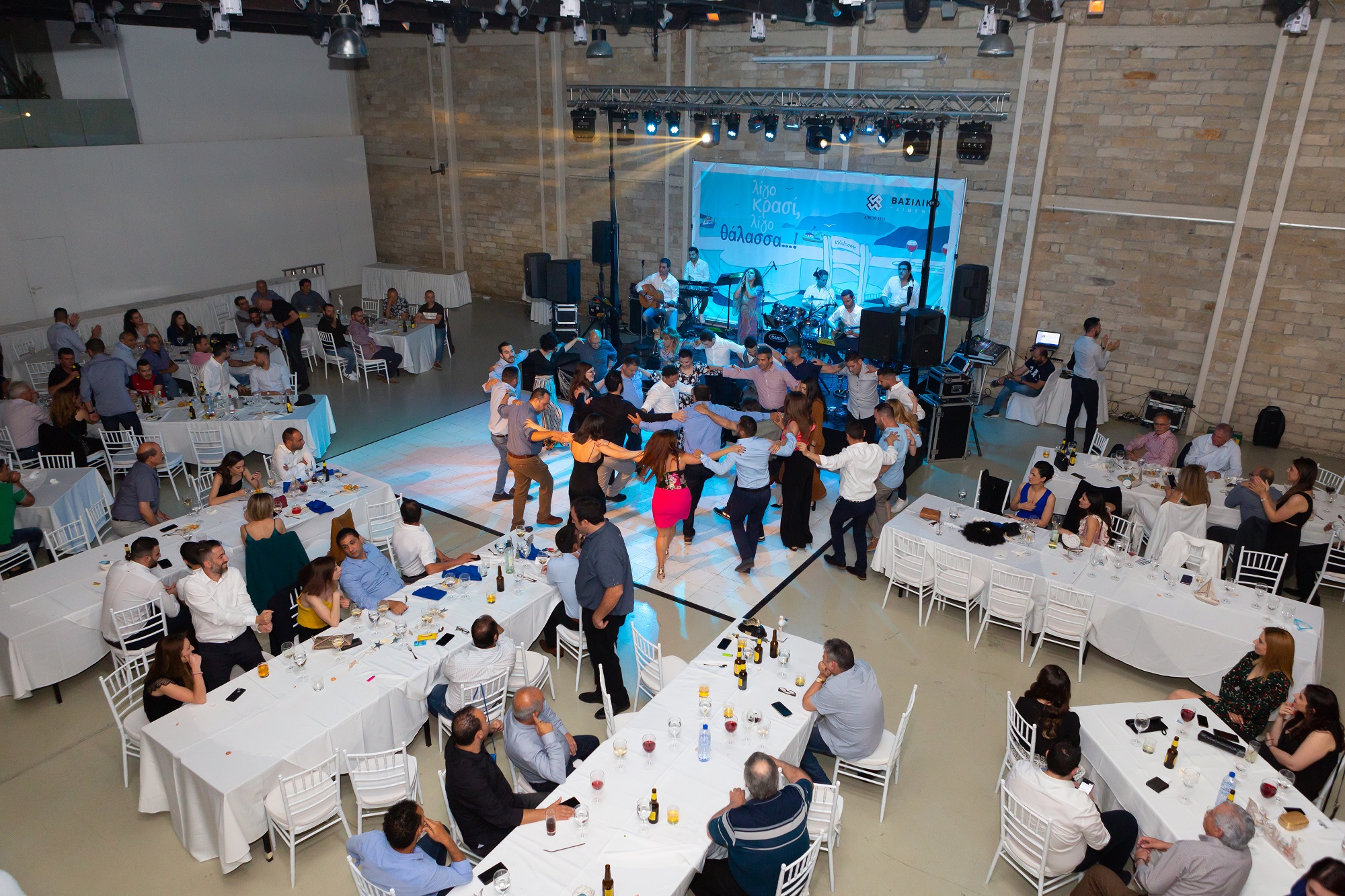 Vassiliko Cement Works organized for 5th consecutive year the annual employees' party, held on Friday, May 17, 2019 in the Carob Mills of Limassol.
The event was organized to strengthen the relations between the Company's employees, aiming at bringing everyone closer, in a festive ambiance. Everybody enjoyed this festive evening, combined with live music, excellent food, drinks and entertainment till late at night.
One of Vassiliko Cement Works key priorities is to boost relations between the company and the employees and this is achieved through actions and events that involve the active participation of everyone.