Christmas event for employees' children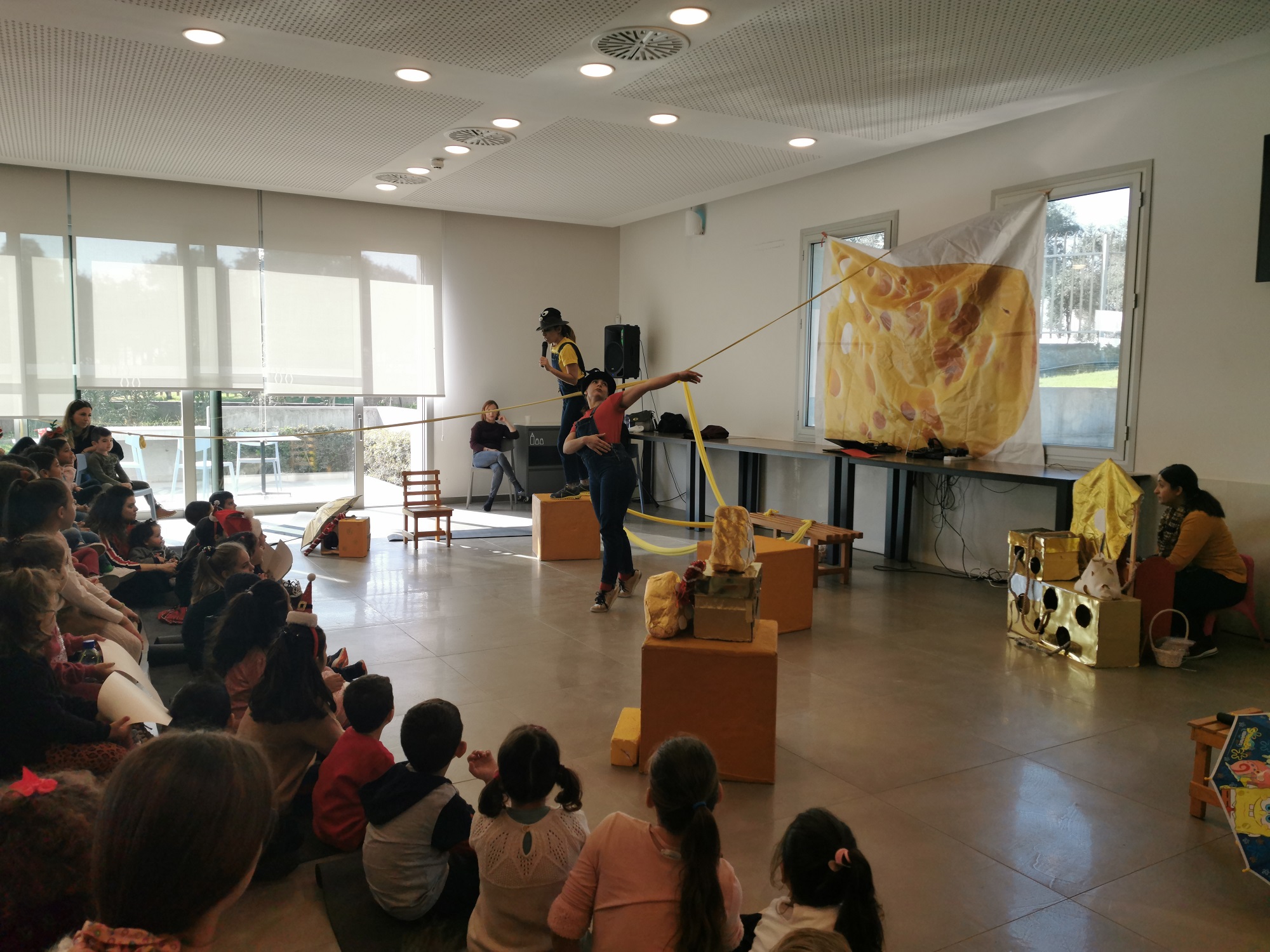 On Sunday, December 22, 2019, Vassiliko Cement Works organized for a second consecutive year a Christmas celebration for the Company's employees' children. Parents and children had fun in a festive ambiance, taking part in various activities and games. The event was held at the Company's restaurant.
The festive ambiance, the handicraft, the theatrical play and various open-air games, combined with delightful food and sweets kept live the interest of 70 young and older participants during the party.
Santa Claus and Rudolf the Reindeer stole the show abundantly handing out gifts, making a spectacular entry and surprising our young friends.
It's worth noting that during the event, Vassiliko Cement Works organized a Christmas bazaar, thereby supporting "Sofia Foundation for Children" by selling various products to the public.
The children and their parents exchanged warm wishes for the New Year pledging to come back again next year!
Best wishes for the holiday season and a Happy New Year!