Christmas Party by Vassiliko Cement Works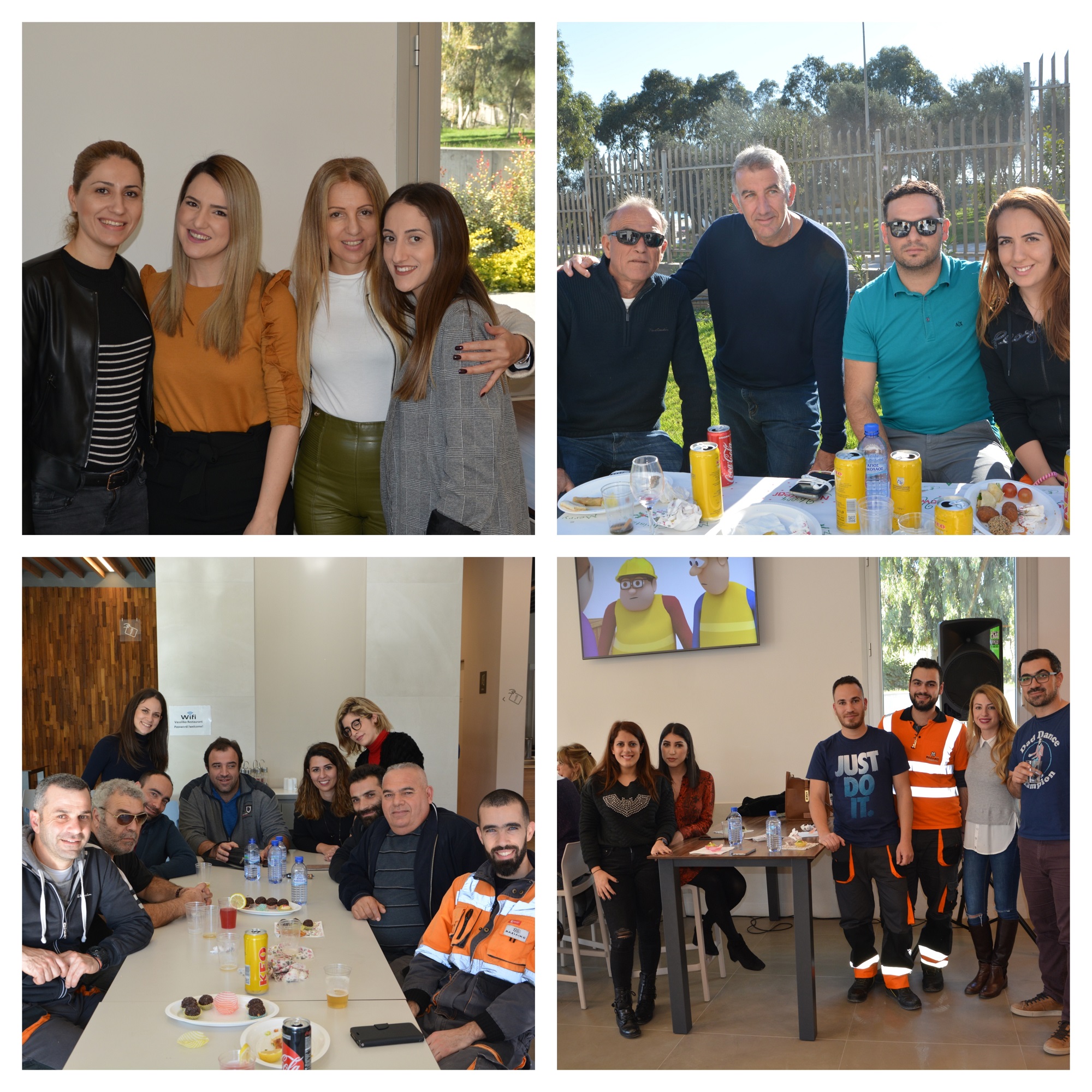 Deeply inspired by the Christmas spirit and the family atmosphere prevailing amongst its employees, Vassiliko Cement Works organized on Friday, December 21st, 2018 the traditional Christmas party for the personnel, at the company's new restaurant.
The employees had the chance to relax due to the festive atmosphere, review the year ending and exchange views for the New Year coming. They put on their most beautiful smiles and enjoyed flavors from the lavish buffet, had drinks and let themselves enjoy the music enveloping the entire party.
Vassiliko Cement Works warmly wishes Merry Christmas to all and a Happy 2019!