Cooperation between Vassiliko Cement Works and Hunting and Fauna Service fauna of the Ministry of Interior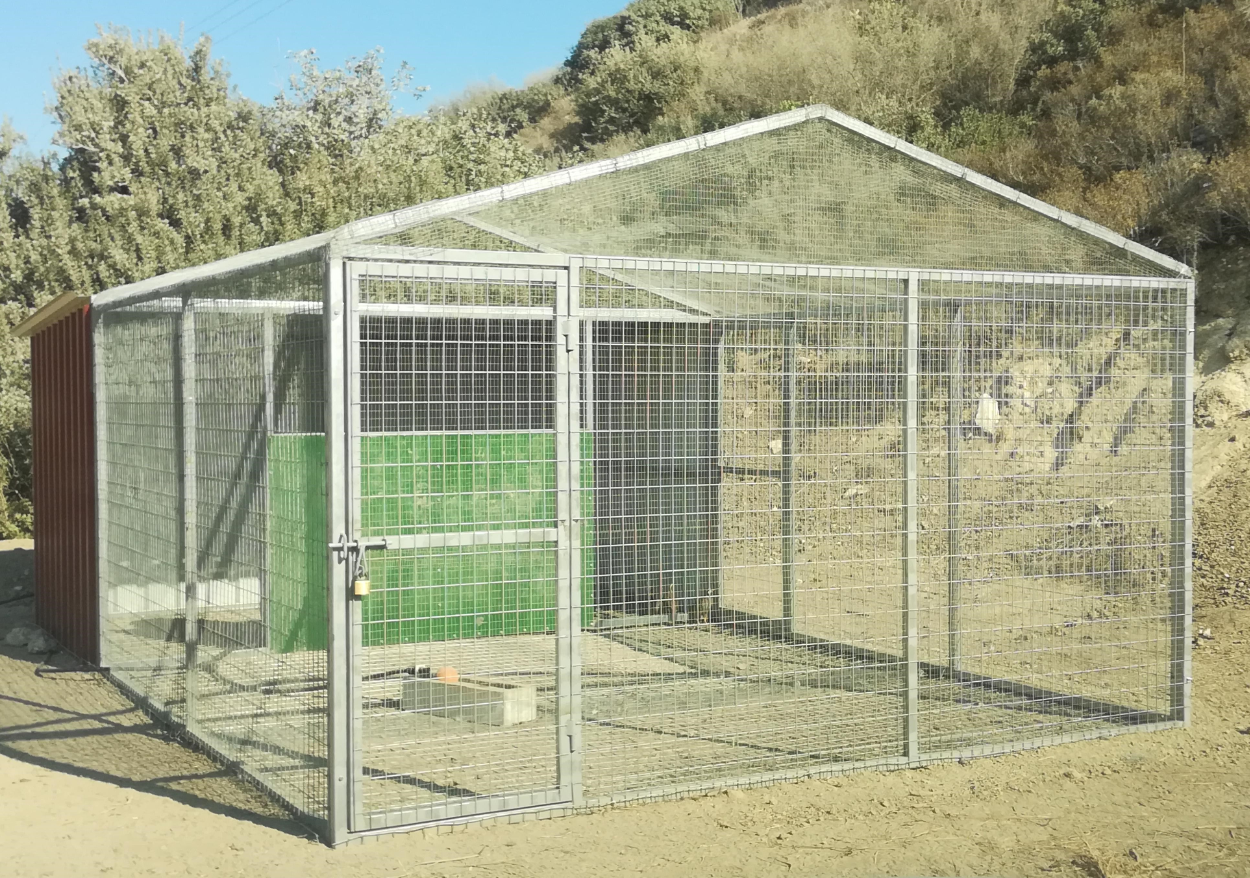 In the context of its environmental consciousness, Vassiliko Cement Works cooperated with the Hunting and Fauna Service of the Ministry of Interior for the construction and usage of a modern core of birds within the boundaries of the company's Kalavasos Quarry.
Due to the recent expansion of Kalavasos quarrying activities and in cooperation with Hunting and Fauna Service of the Ministry of Interior, actions were taken to construct anew a core of birds and to find an appropriate place for their placement within a state land plot for better familiarization and adjustment of birds.
Through its various actions, Vassiliko Cement Works seeks to showcase the need to protect the environment and the biotope of the broader region and to raise public opinion's awareness so that each citizen can perceive the magnitude of his/her individual and collective responsibility vis-à-vis the environment.