Drawing Competition ''The Wetlands of Cyprus''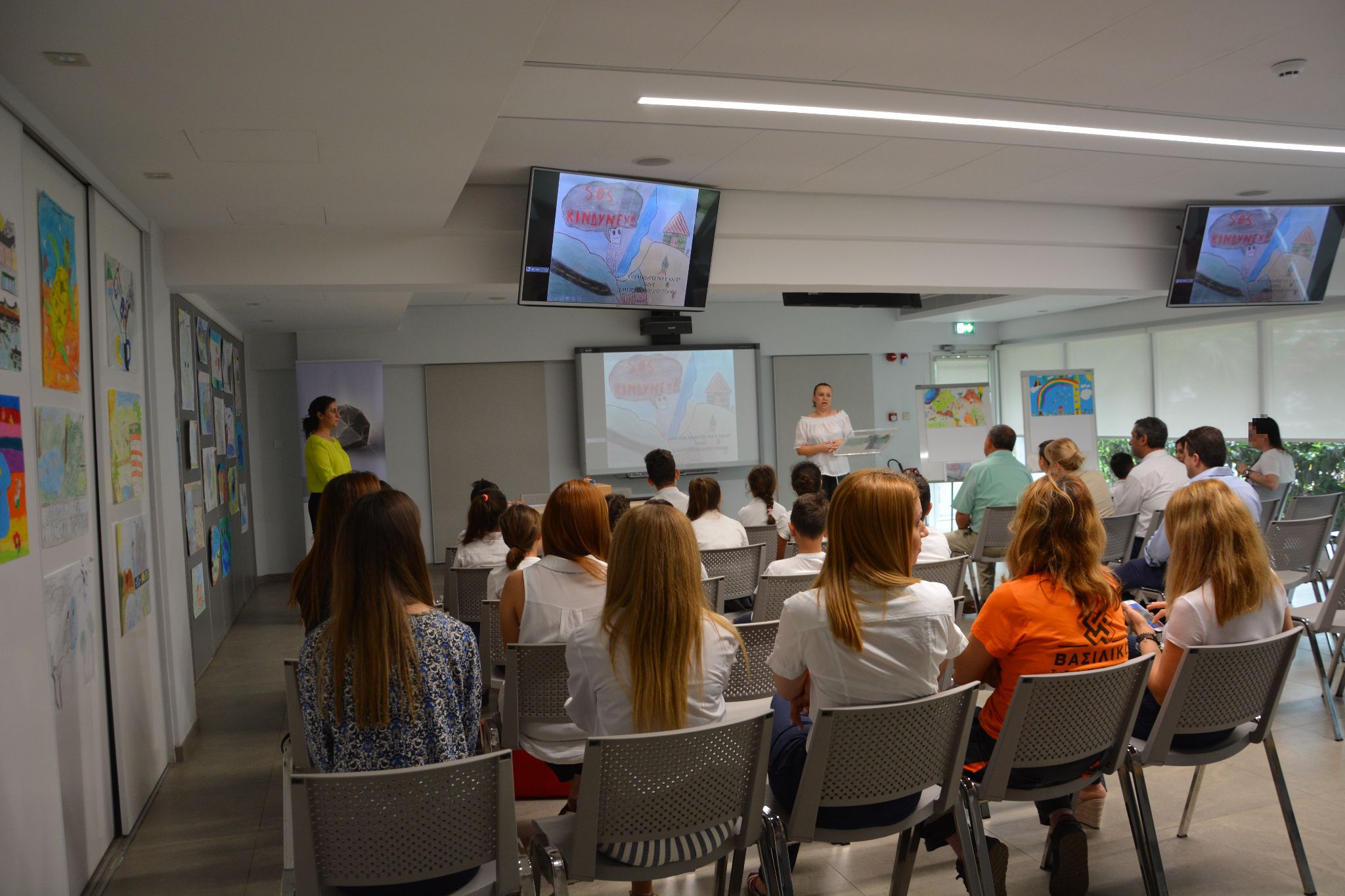 Vassiliko Cement Works organised a fairy tale illustration competition, between the pupils of elementary schools in the neighbouring communities, on May 22, 2018.
The activity was staged within the context of "The Wetlands of Cyprus" Educational Programme, in cooperation with "Terra Cypria" Cyprus Environment Protection Foundation, on February 26 and 28, 2018.
The awards ceremony took place at Vassiliko Cement Works facilities, in the presence of representatives of the company, the winners, their teachers and parents and the chairman of Terra Cypria, Mr Lefkios Sergides. An exhibition of the illustrations was open to the company's employees for two days.
One of the company's key principles is to inform the young generation on environmental and sustainable development issues and raise awareness for the need to preserve the natural wealth of our country.