Engineering Science Days 2020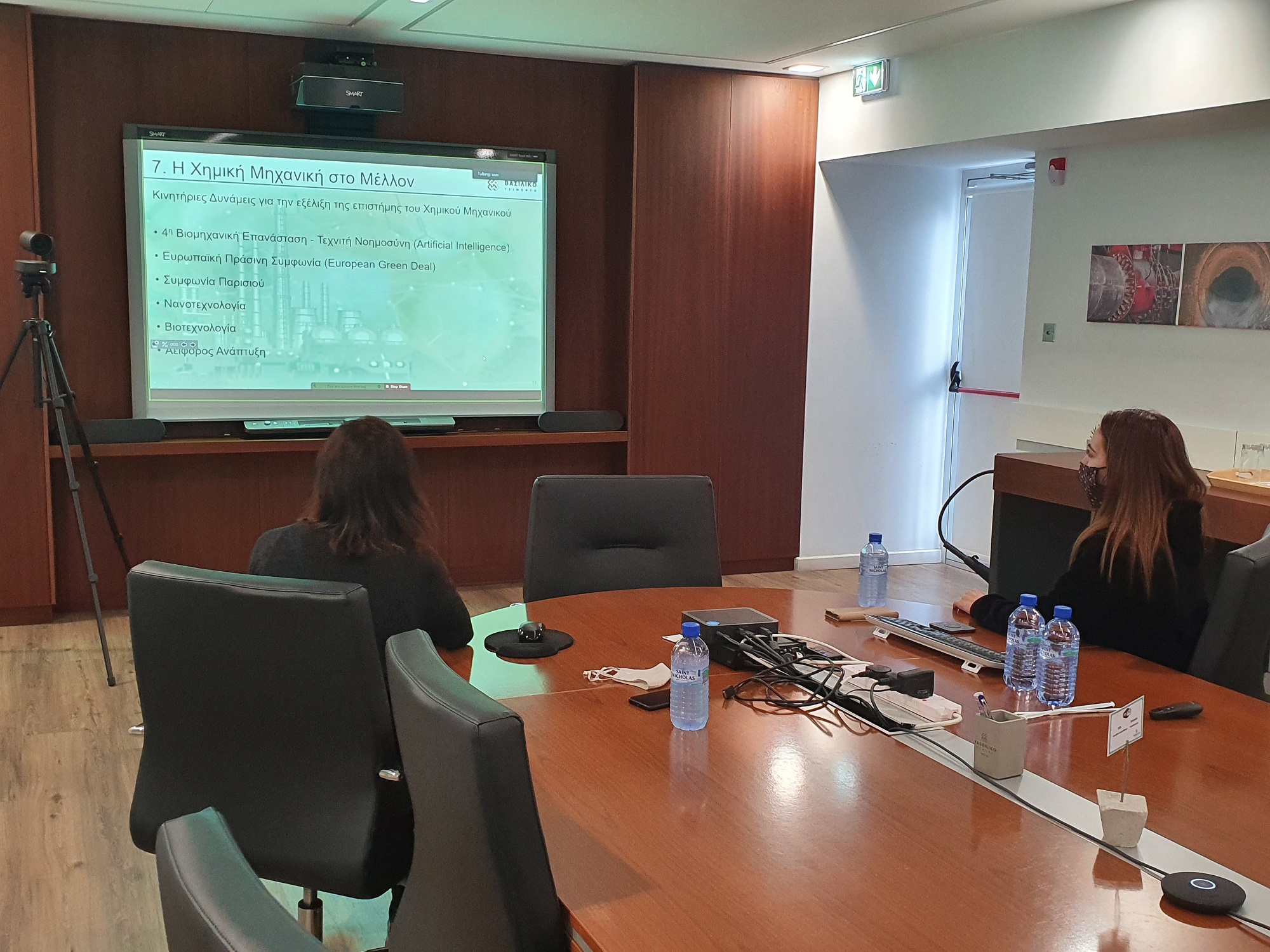 Vassiliko Cement Works in cooperation with the Career Counselling and Educational Services of the Ministry of Education & Culture, organized, for a 3rd consecutive year, the Engineering Science Days for High School and Technical School students (B' and C' classes).
Due to the current circumstances, the Engineering Science Days took place online with the participation of five schools from Larnaca and Famagusta Districts.
The aim of the events is for students to be informed by the Mechanical, Electrical and Chemical Engineers of the Company about the professions of Engineering Science and to give them an insight on the field, before they make their decision for their studies.
Specifically, three online Engineering Science Days took place:
12th of November– Technical School of Larnaca & Kokkinochoria High School «Photis Pittas»
27th of November – Lefkara High School
14th of December – Aradippou High School & Makarios ΙΙΙ' High School of Larnaca
Vassiliko Cement Works aims to create and maintain constructive collaborations with the educational community, thus contributing to better information and guidance of young people about Engineering Science.