International Women's Day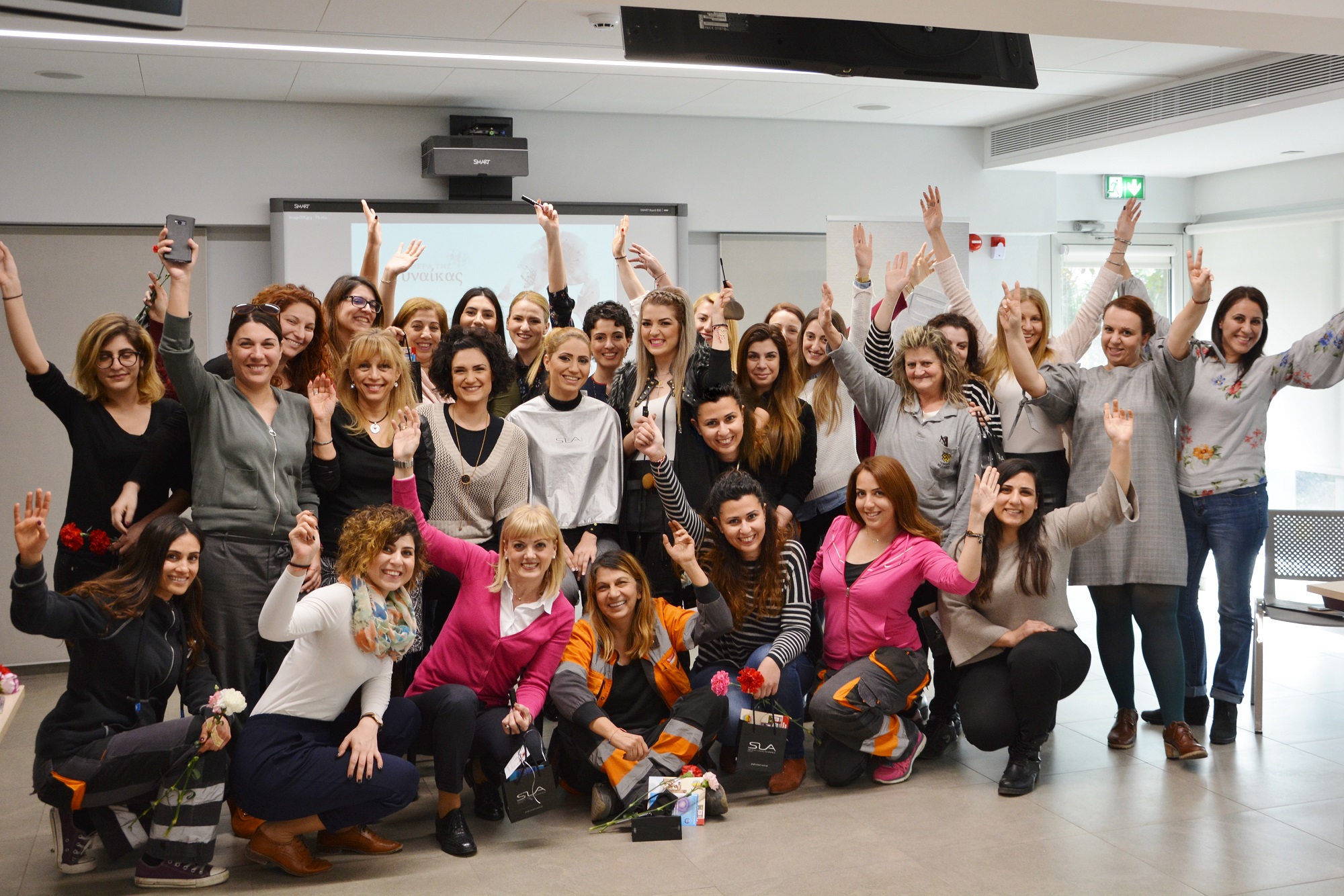 The International Women's Day is celebrated every year on March 8, to commemorate a protest held in 1857 by women workers in the textile industry, in New York, who demanded better working conditions.
Vassiliko Cement Works honors the anniversary every year, with special female addressed activities. It is a common belief that beauty is a person's private matter and only! Women are by nature dedicated to care for their external appearance also. So, this year, we celebrated Women's Day by taking beauty classes, given by Georgia Zouppouri, a licensed aesthetician.
"The thing women have yet to learn is that nobody gives you power. You just take it." Roseanne Barr