Participation of Vassiliko Cement Works in the action ''Lets' Do It Cyprus''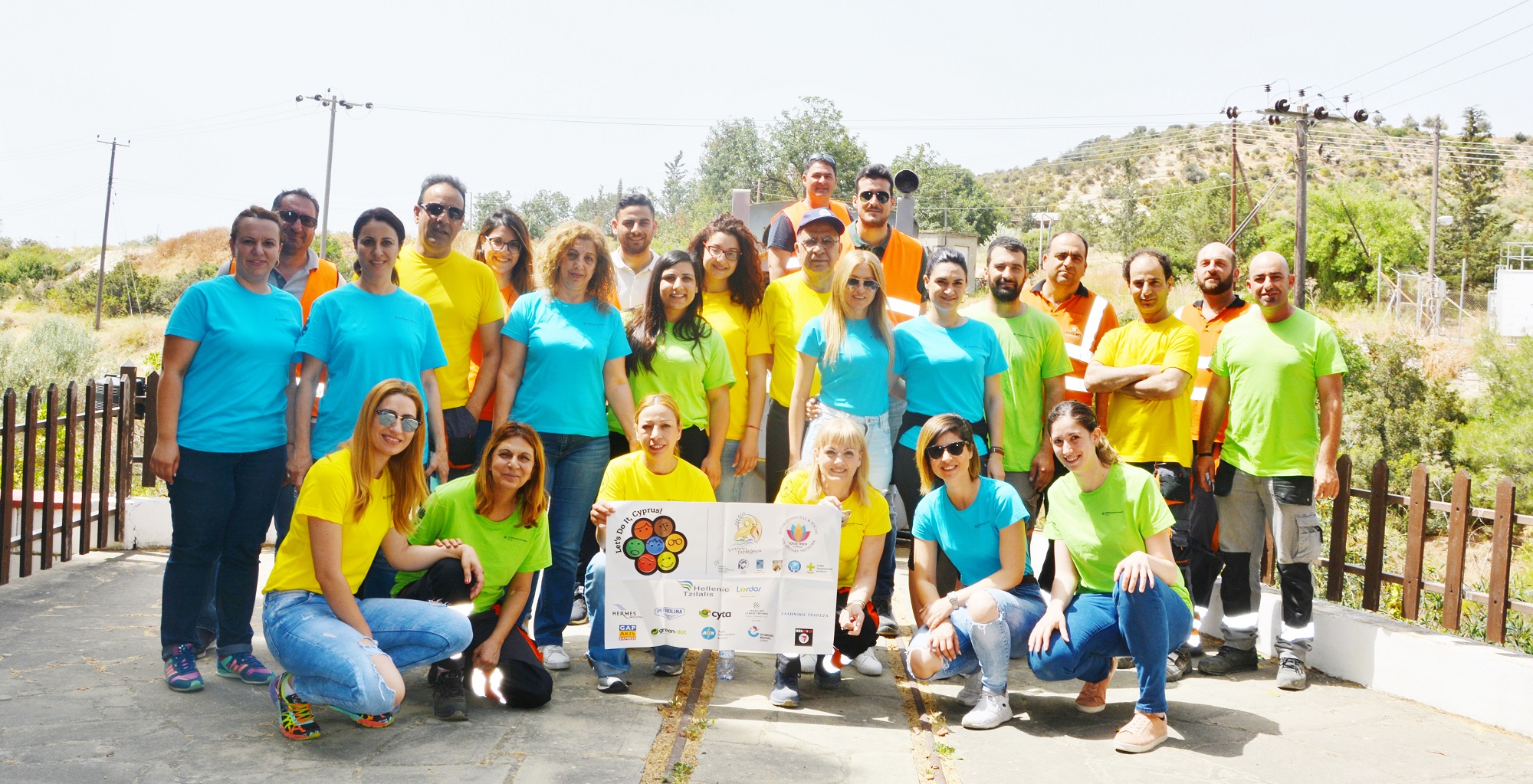 Vassiliko Cement Works participated, for a fifth consecutive year, in the national voluntary cleaning action ''Let's Do It Cyprus'', as one of its strategic sponsors. On Wednesday, May 2, 2018, volunteer employees of the Company, along with volunteers from the community, cleaned a designated area in Kalavasos community.
In the context of this initiative, a tree planting action took place in the community. All volunteers responded positively with excellent results.
The purpose of the campaign is to raise public awareness on issues pertaining to environmental protection, conservation and sustainable development.
Through the support of such activities and the cooperation with local communities, the Company projects its human-centered orientation, disseminating team spirit and social contribution through collective effort.
Vassiliko Cement Works daily concern is to prove its social profile in the society, based on the principles of respect and social contribution.