Vasiliko Cement Works supports PASYKAF, by buying Easter candles by buying the easter candles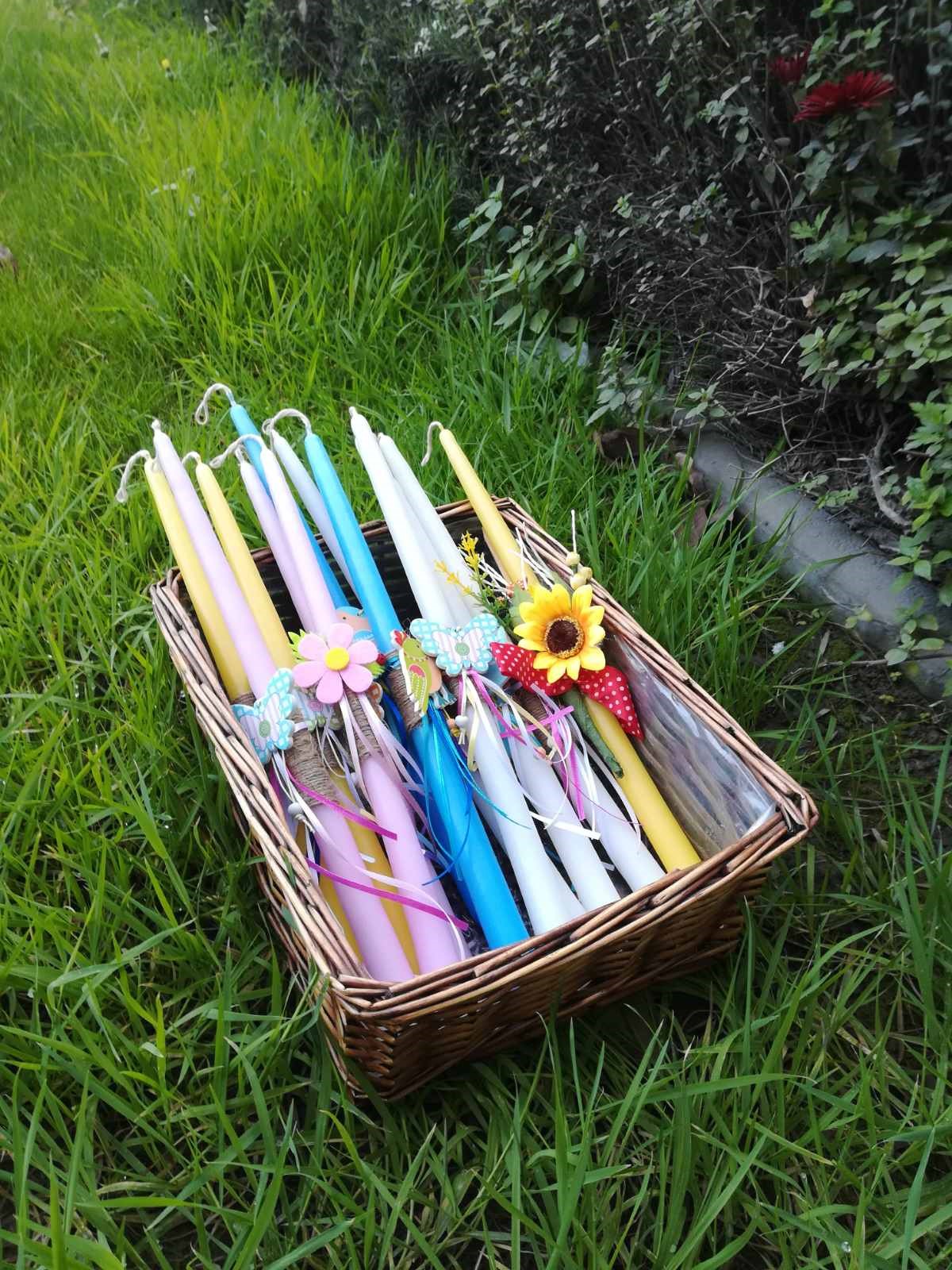 This is going to be a different Easter holiday season. However, some things should remain unchanged. We need to stand by those who need us. For this reason, this year also, for a 5th consecutive year, we are supporting a charitable organization by buying therefrom our Easter candles for our personnel; this year we support the Cyprus Association of Cancer Patients and Friends (PASYKAF).
Our wish is for all of us to stay healthy, to resume our regular life and very soon to be able to make up for the lost time having the fewest possible casualties. Happy Easter and Happy Resurrection Day!