Vassiliko Cement Works' participation in the "Legion Run"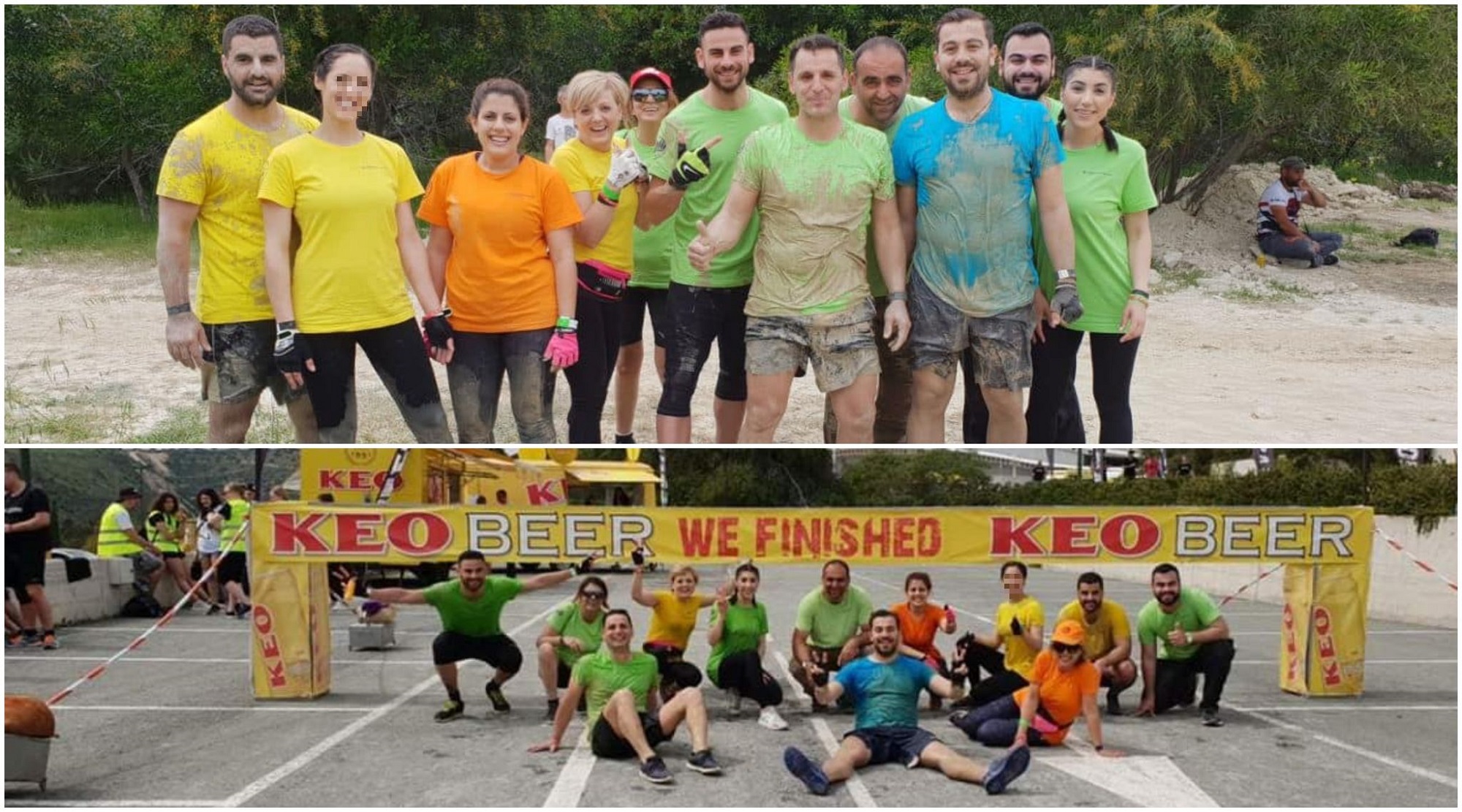 A group of Vassiliko Cement Works employees participated for another year in the "Legion Run", held at the forest park of Limassol, on Saturday 13 April 2019.
The event offered to the participants moments of action and teamwork, despite the "adverse conditions". The obstacles were a challenge for each participant separately; therefore, collective work was necessary. The team of Vassiliko Cement Works tested out its resilience to obstacles but through cooperation and joint effort, it managed to reach the end successfully!
"Legion Run" was firstly introduced in Cyprus in 2014 but as years went by, it became an institution. The 5-kilometer race with the impressive obstacles such as mud, fire, ice and barbed wire, were the causes why, this year, the number of participants reached an unprecedented level.