Vassiliko Cement Works contributes to the Global Effort to Use Less Plastic!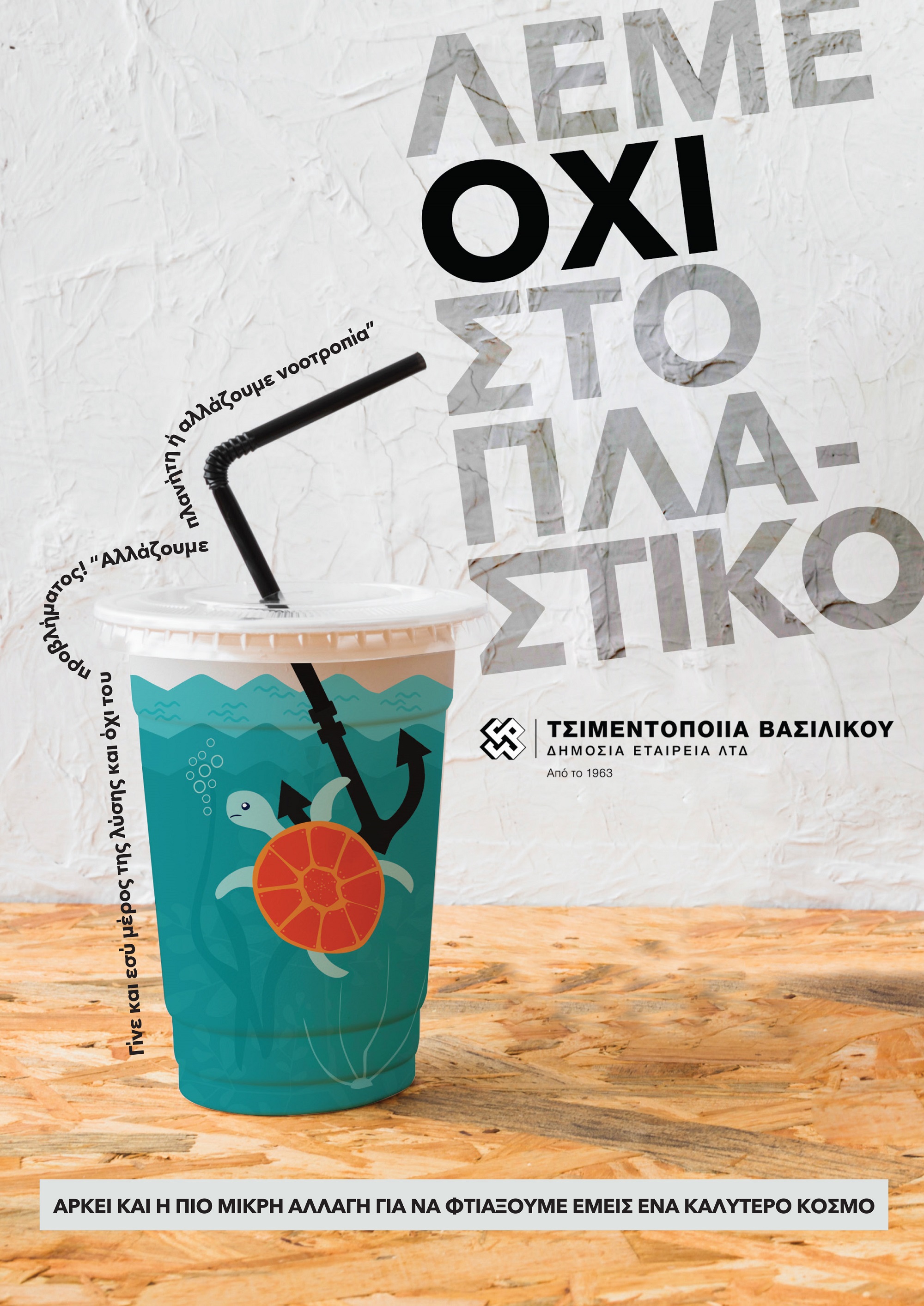 Vassiliko Cement Works participates in the action to reduce single-use plastics. This action is part of the European Waste Generation Prevention Week.
Τhe waste generation prevention week constitutes an initiative coordinated by the Environment Department in cooperation with the Environment Commissioner Office aimed at promoting at European level the public awareness raising actions in sustainable use of resources and waste management.
Vassiliko Cement Works applies new practices at its facilities in order to reduce the consumption of one-use (disposable) plastics (glasses, straws), launching the initiative for the first time in the period 17/11/2018 to 25/11/2018. The aim is full detachment from plastic glasses and straws by the beginning of 2019 and replacement with environment friendly materials.
Become part of the solution and not part of the problem!
"We either change planet or we change mentality"