Vassiliko Cement Works goes ORANGE to spread color and smiles to persons with Leukemia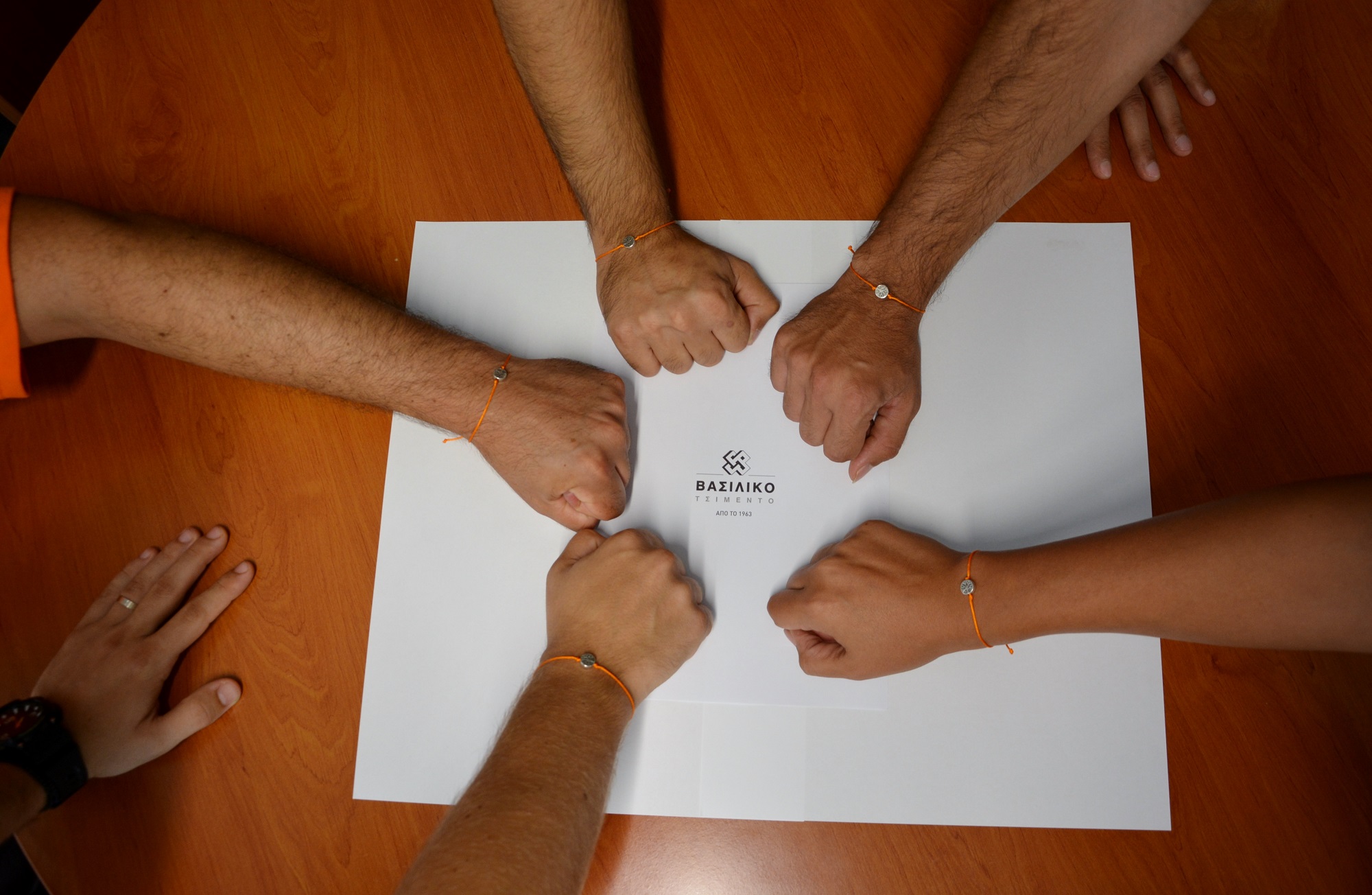 As September, the "Leukemia Month" is approaching, Vassiliko Cement Works has stood unfailingly by the side of Karaiskakio Foundation, giving its support to create the bracelet bearing the characteristic tree of life and "goes orange" (#GoOrangeForALife) inviting all of us to bestow color and continuity upon life.
In the context of its Corporate Social Responsibility Policy, Vassiliko supports the social work carried out by Karaiskakio Foundation with the aim to collect all revenue from the bracelets' sales in order to boost the Foundation's effort. Moreover, Vassiliko Cement Works, wishing to further strengthen this project, is a sales point for this bracelet, available as of August 20 for the Company's personnel and all interested parties.
The Company's main focus is to sensitize its personnel and the public in general regarding persons with leukemia. We can all spread smiles to people in need.
Let us all be allies for a world full of children's smiles!