Vassiliko Cement Works honors the World Blood Donor Day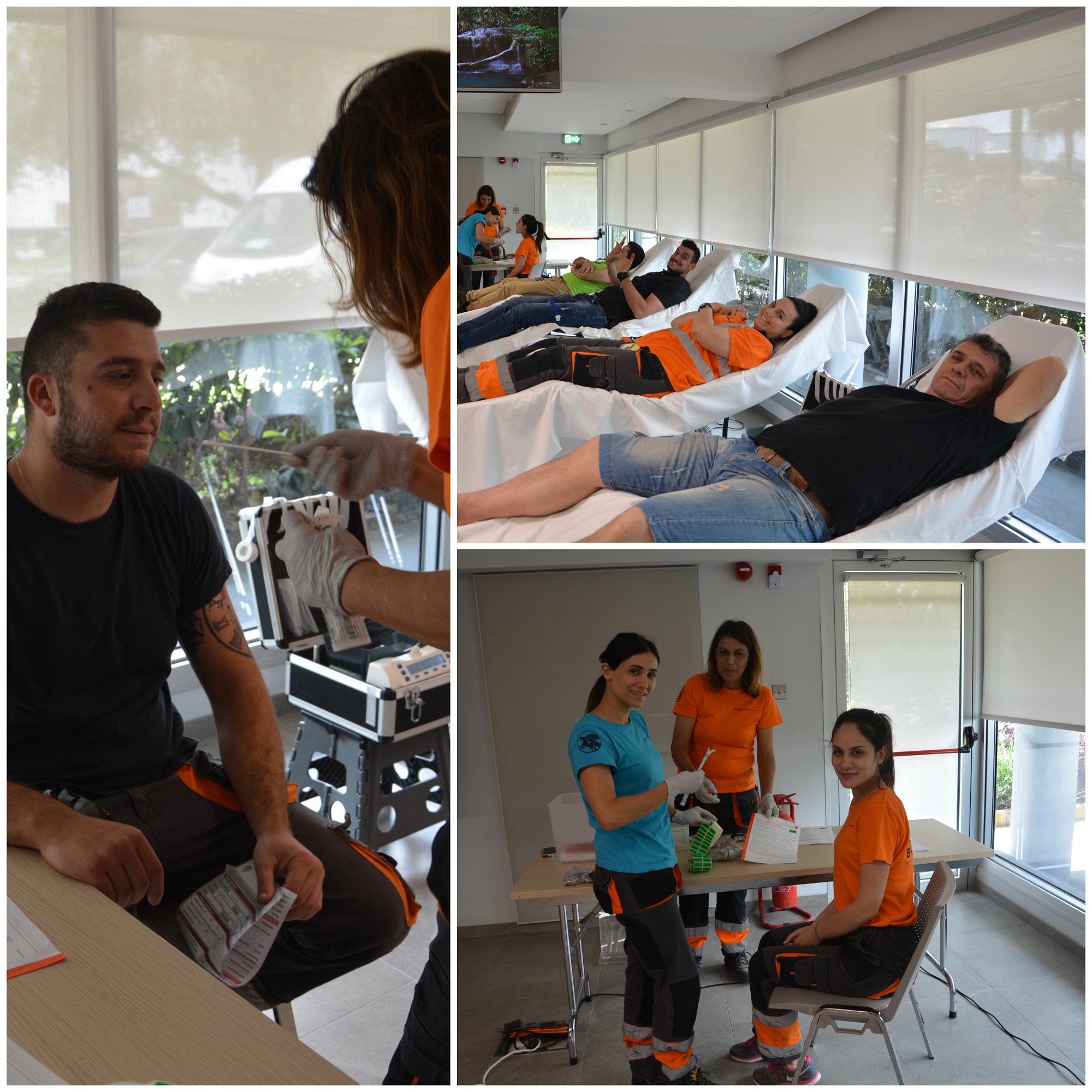 Vassiliko Cement Works celebrates the World Blood Donor Day (June 14), organizing voluntary activities for all employees.
On June 12, 2019 blood donation was organized at the Company's facilities, in cooperation with the Blood Bank of the General Hospital of Limassol, while sampling for the registration of bone marrow volunteers took place (with the saliva sample collection), in cooperation with Karaiskakio Foundation.
The sampling procedure was conducted by 11 volunteering employees of Vassiliko Cement Works who had been previously trained by the person responsible for donors' archive at Karaiskakio Foundation.
Vassiliko Cement Works honors the International Days proving with its actions the importance of community volunteering, strengthening the feeling of social contribution towards vulnerable groups.