Vassiliko Cement Works participates in the program "I adopt a child" by Sophia Foundation for Children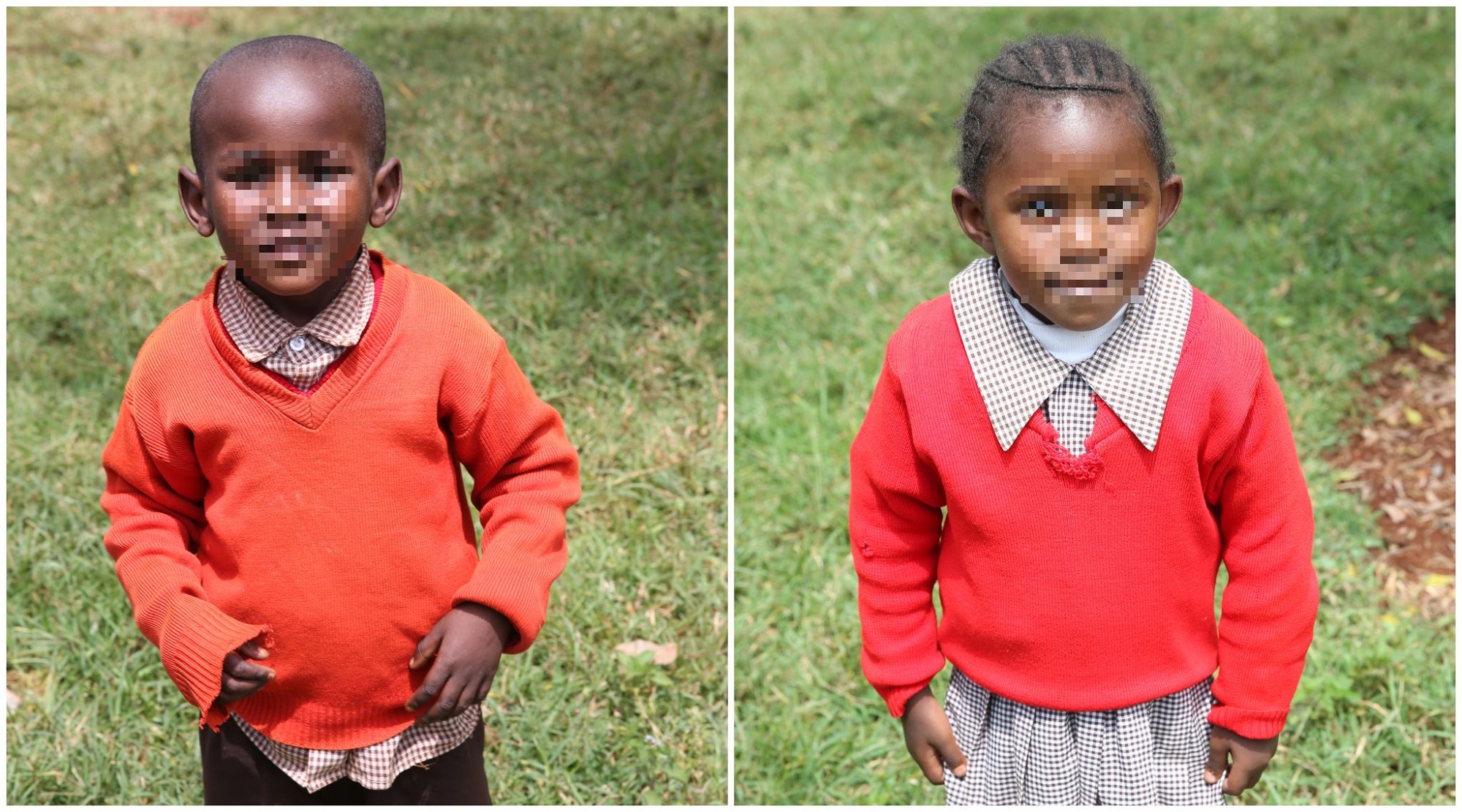 Vassiliko Cement Works created a chain of love, painting smiles on the faces of two children from Kenya by participating in the program "I Adopt a Child" by Sophia Foundation for Children.
It is so nice seeing children smiling, let alone knowing that we have contributed to this result. The employees at Vassiliko Cement Works contributed to helping those children become members of Vassiliko family. The aim is to adopt an increasing number of children in Kenya in order to give the the possibility to go to school, enjoy two meals per day, have access to school books, stationery and basic necessities, thus strengthening their learning progress.
The new members of Vassiliko family are a four-year old boy and a four-year old girl. The two children attend Makarios nursery school, where they will continue attending all other school grades and graduate at the 8th grade of elementary school.
The program "I adopt a child" by Sophia Foundation for Children constitutes a core axis of action for the Foundation, because through this program are offered breakfast, lunch and medical care to more than 4.500 children in Kenya. The program runs on the basis of sponsorships granted and starting from the amount of €20 monthly per child.
Vassiliko Cement Works grants its active support in any way possible, through its participation in programs and by planning similar actions where the Company's employees-volunteers participate; as a result two basic axes are developed: Actions addressed to communities and society-oriented actions.