Vassiliko Cement Works sponsored the 4th Pancyprian Student Conference for the Environment and Sustainability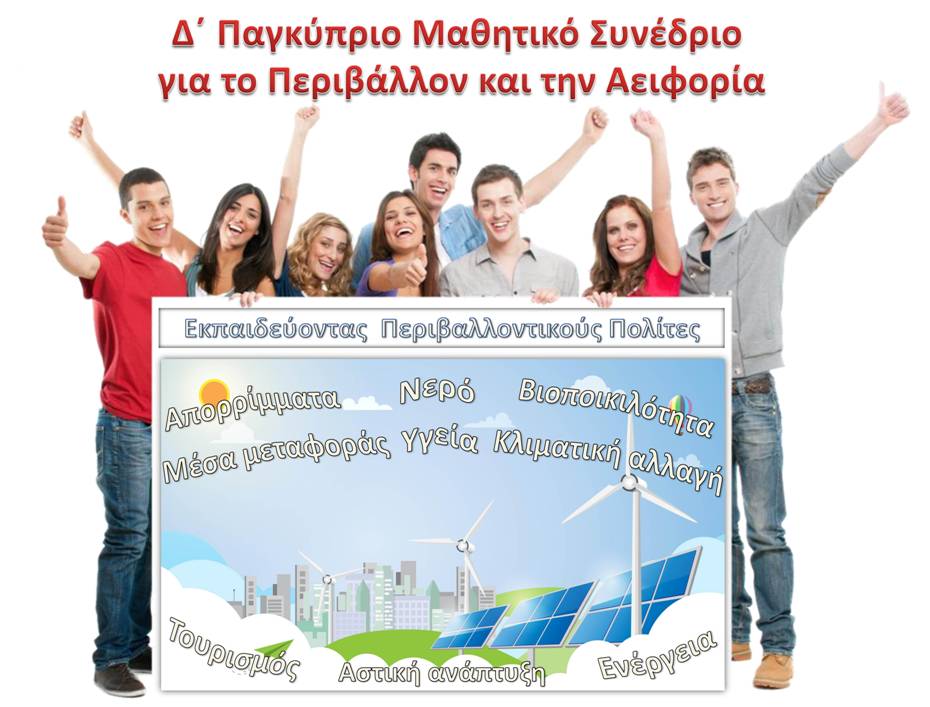 Vassiliko Cement Works was one of the main sponsors to the 4th Pancyprian Student Conference, that was organized by the Cyprus Center for Environmental Research and Education, in cooperation with the Ministry of Education & Culture. The conference took place on April 6, 2019 at the hall of events of Limassol Metropolis.
The student conference entitled "Environment and Sustainability" enabled 70 groups of students and teachers of Lower and Upper Secondary schools across Cyprus, involved in environmental projects at their schools, broaden their knowledge and improve the quality of environmental school actions.
Vassiliko Cement Works, awarded with the Gold Environmental Protector Award for the year 2018, supports such actions, aimed at minimizing the environmental footprint and the negative impact on the environment.