Vassiliko Cement Works sponsors the event "Tribute to Donors" for the year 2018-2019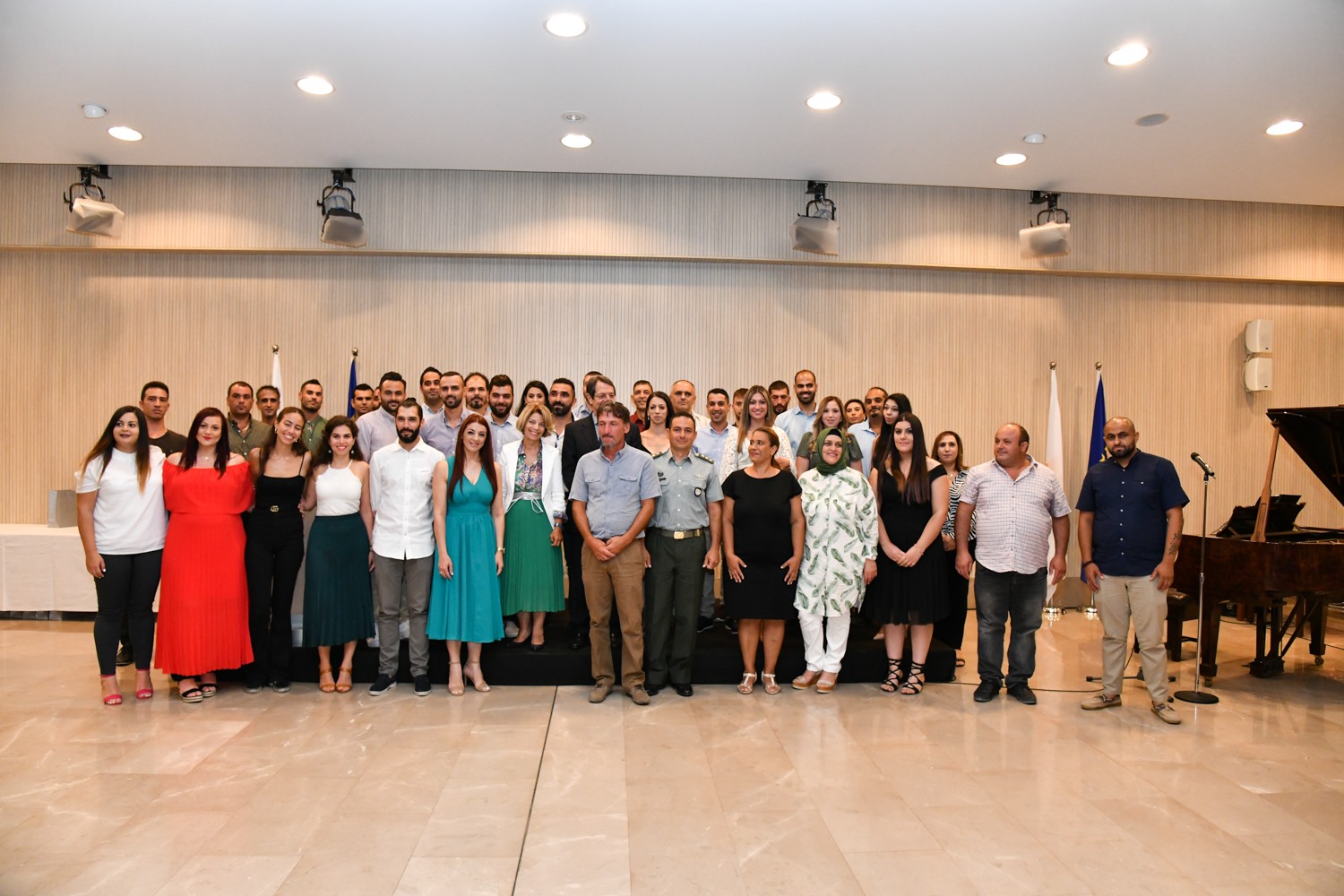 Vassiliko Cement Works sponsored the Karaiskakio Foundation event "Tribute to Donors" for the year 2018-2019, held on September 12, 2019 at the Presidential Palace in order to honor the Heroes/Donors who offered a life to people with leukemia.
The event was organized under the auspices of his Excellency, the President of the Republic of Cyprus, Mr. Nicos Anastasiades and was dedicated to 48 Greek Turks and Cypriot Turks who gave a second chance of life, donating a transplant to our fellow citizens from different countries across the world.
Karaiskakio Foundation is a non-profit organization; its initial aim was to set up and administer a Bone Marrow Donors Registry. Today, the Foundation embraces a dynamic vision for a 'leukemia-free world', combining volunteerism with specialized scientific support, offering effective and immediate assistance to patients with blood malignancies as it fervently believes that "volunteerism does not require material goods, only love and desire to offer".
Vassiliko Cement Works aims at practically supporting and promoting human-centered actions in order to improve the quality of life for people truly needing our assistance, keeping society's sensitization and education as a key pillar.