Vassiliko Cement Works sponsors the trophies of Children Chess Tournament in Limassol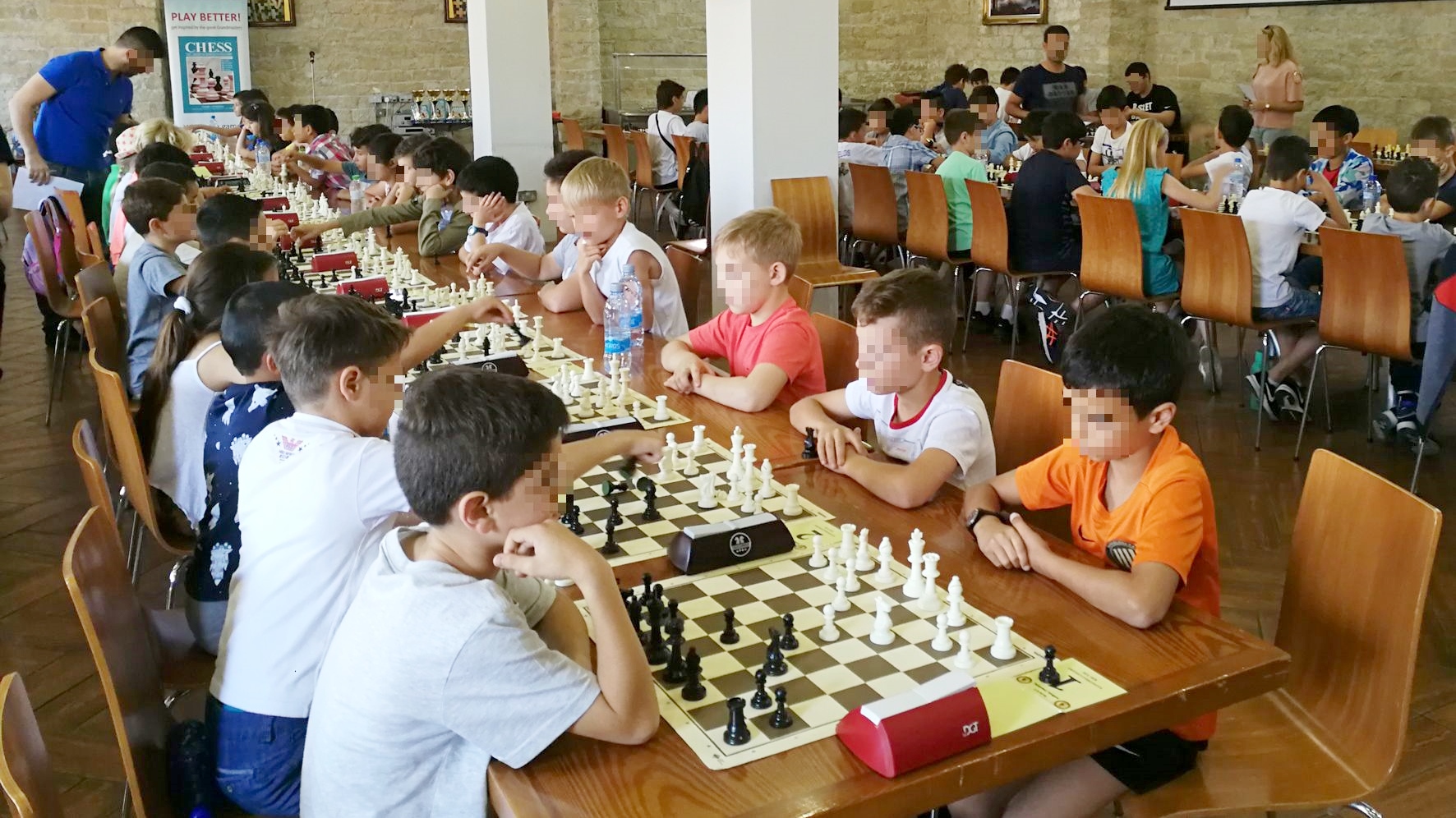 The 4th Pancyprian Children's Chess Tournament ''Ioannis Christodoulou'' was successfully held on April 29, 2018, in Metropolis area, Limassol. The tournament was organized by the Youth Centre of Ipsonas under the auspices of the Cyprus Chess Federation.
More than 100 children participated in the tournament and experienced fascinating moments!
The trophies awarded to the winners (plus silver medals for second and bronze for third ranking) were sponsored by Vassiliko Cement Works.
Our Company actively supports the younger generations, rewarding skills and talents that are destined to form the future of our country.