Vassiliko Cement Works support ''Street Stories'' programme promoted by Reaction Cyprus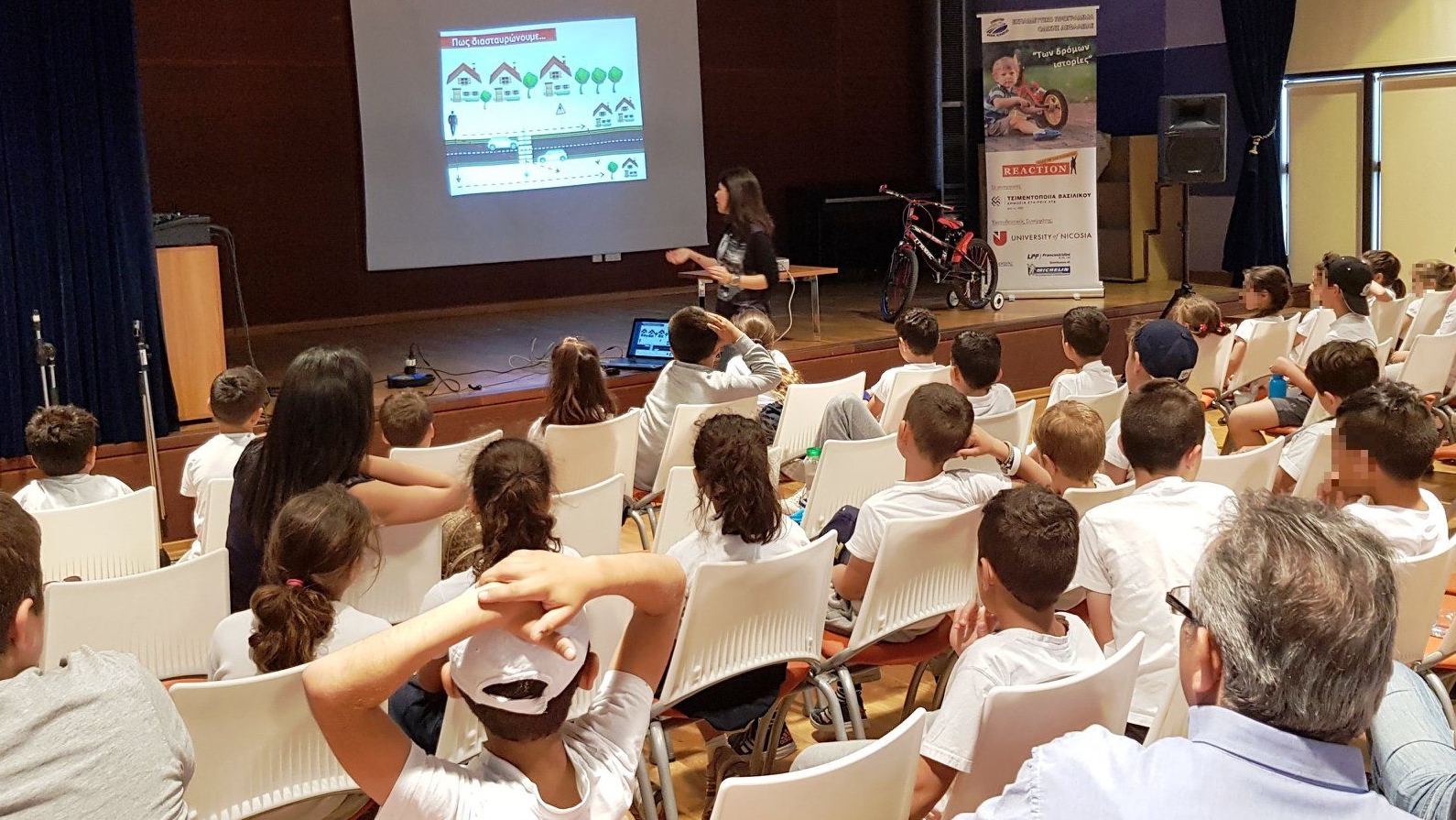 Vassiliko Cement Works, an associate of ''Street Stories'' programme implemented by Reaction Cyprus, was present at the opening event held on April 25, 2018 with the participation of the elementary school of Zygi, at the premises of the area's Municipal Council.
The programme pertains to children's education regarding road safety and in particular in the proper and safe use of a bicycle. It is implemented in cooperation with the Ministry of Education & Culture across Cyprus and consists of three thematic units, on theoretical and practical level. The programme also includes general education on road safety, safe transportation by car, the appropriate bicycle use (theory and practice) and other issues on children's road safety.
Within this context, our cooperation with REACTION in the specific action is considered as important, since it relates directly to people and in particular to children and their safety. Five elementary schools from neighbouring communities will participate in the programme.
Through the exercise of social responsibility, Vassiliko Cement Works extend their support to local communities, with respect to people's rights and cultural values.