Vassiliko Cement Works supports Zygi Community Fish Festival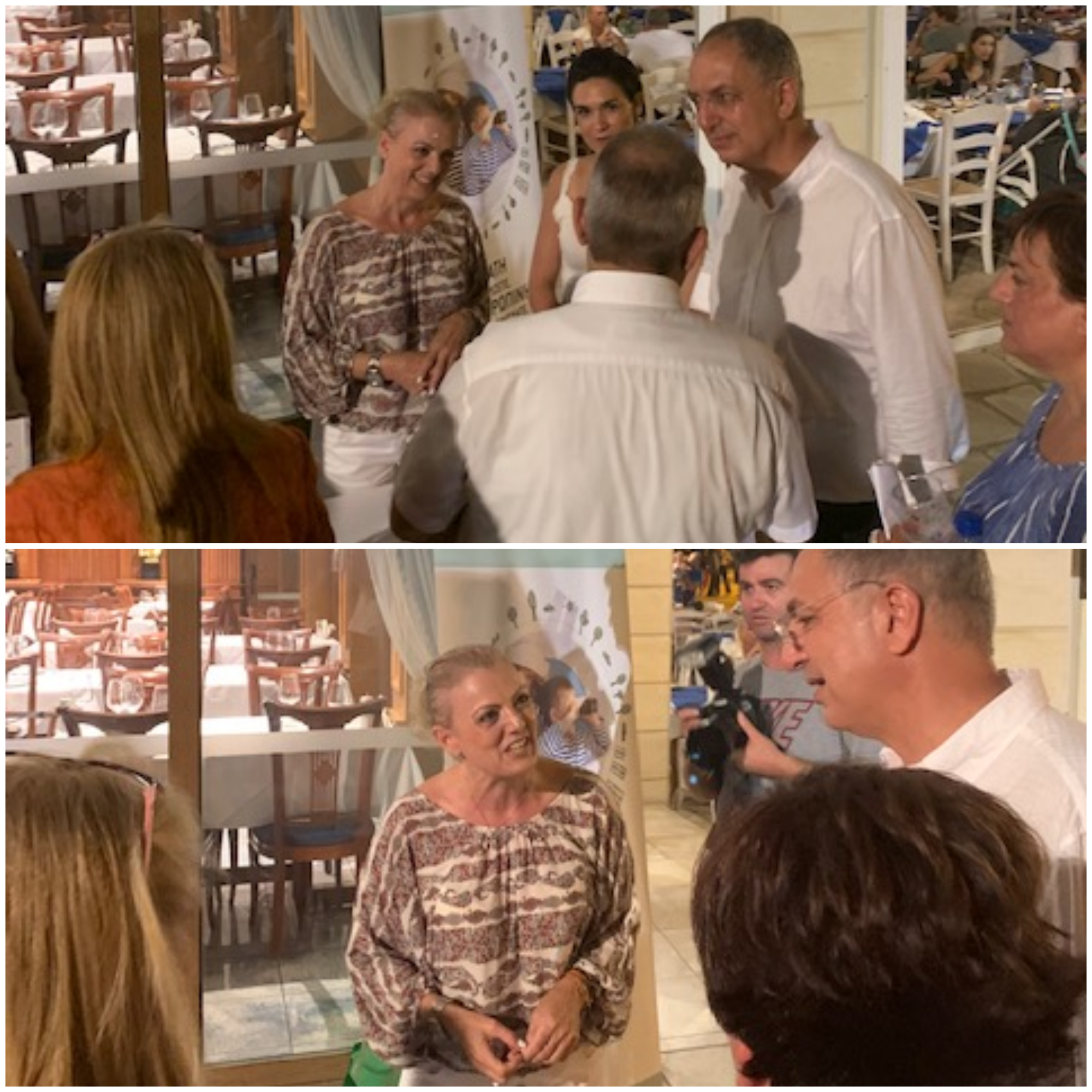 Vassiliko Cement Works was one of the main sponsors to the Fish Festival of Zygi community, held on August 31, 2019 at Zygi fishing reserve.
In this event, the Company had the opportunity to participate with its own stand, offering bracelets for sale (#GoOrangeForLife), thus supporting the work by Karaiskakio Foundation for persons with leukemia.
The event was an effort to upgrade the cultural activities of Zygi community and to support professional fishermen in the area. The Minister of Agriculture, Mr. Kostas Kadis attended this event visiting all participating stands and embraced the effort to upgrade the area.
By supporting the cultural events of neighboring communities, the Company's key pillar is to urge and sensitize employees and residents towards supporting people in need by offering them a smile in any way possible.