Visit by students from the University of Durham to Vassiliko Cement Works facilities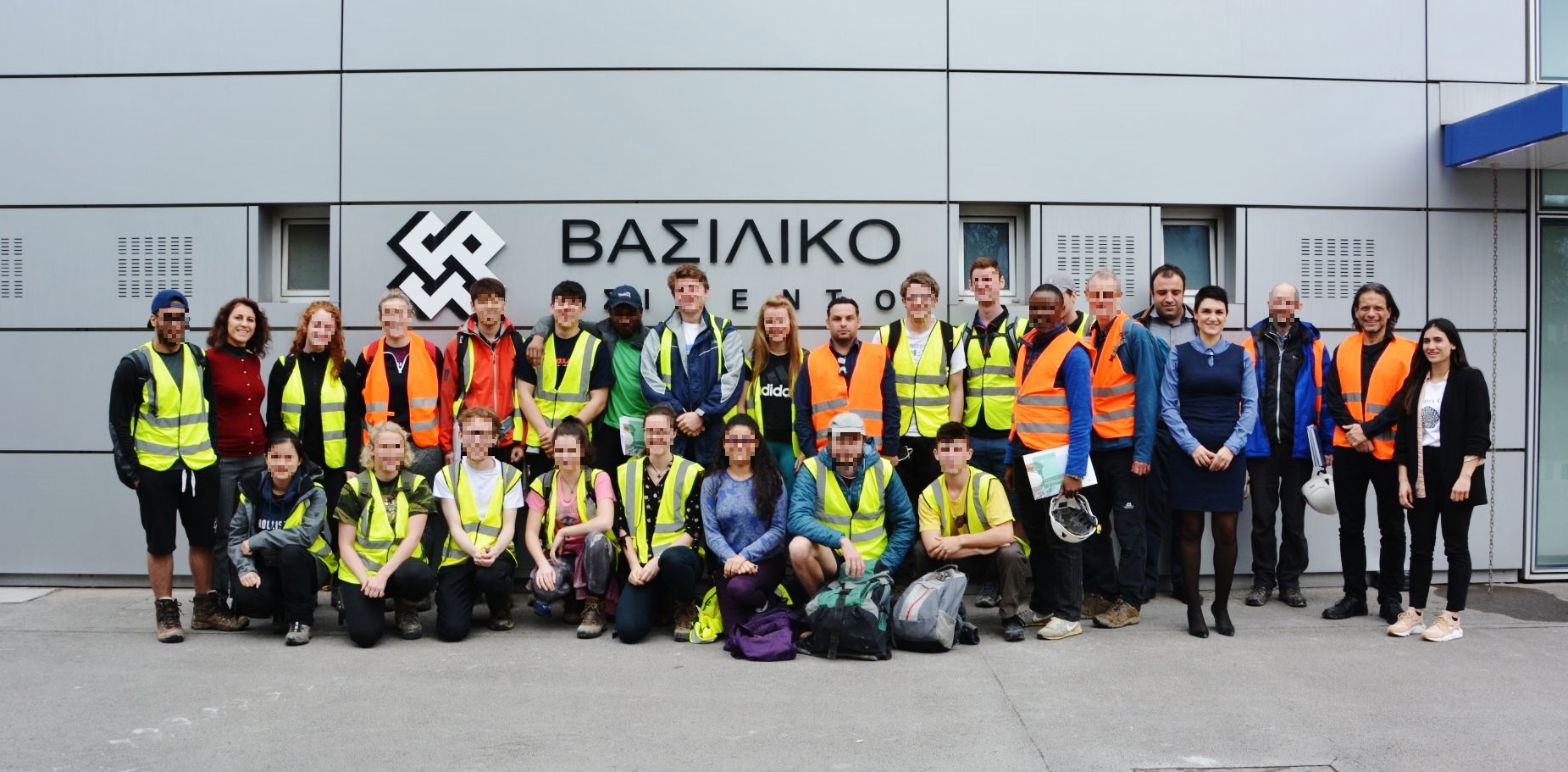 On January 07, 2019, twenty-two students from the University of Durham, England, majoring in Environmental Management, visited Vassiliko Cement Works facilities for training purposes.
The students attended presentations from the Communication, Production, Environment, Quality and Quarries Departments and were given the opportunity to get themselves familiar with the operation of the largest cement industry in Europe, among 310 plants from 33 countries.
Once the presentations were finished, students raised clarifying questions related to the production process and the carrying out of various works at the cement industry to the speakers and were, then, given a tour to the limestone quarry of Kalavasos and to the central control room (CCR) where they had a close look at raw materials management & processing and at the production process of cement and clinker.
For one more year, Vassiliko Cement Works continues responding positively and supporting educational visits from Universities and other educational-research bodies, carrying over to students/pupils the know-how and the experience of one of the heaviest industries in Cyprus.