World Environment Day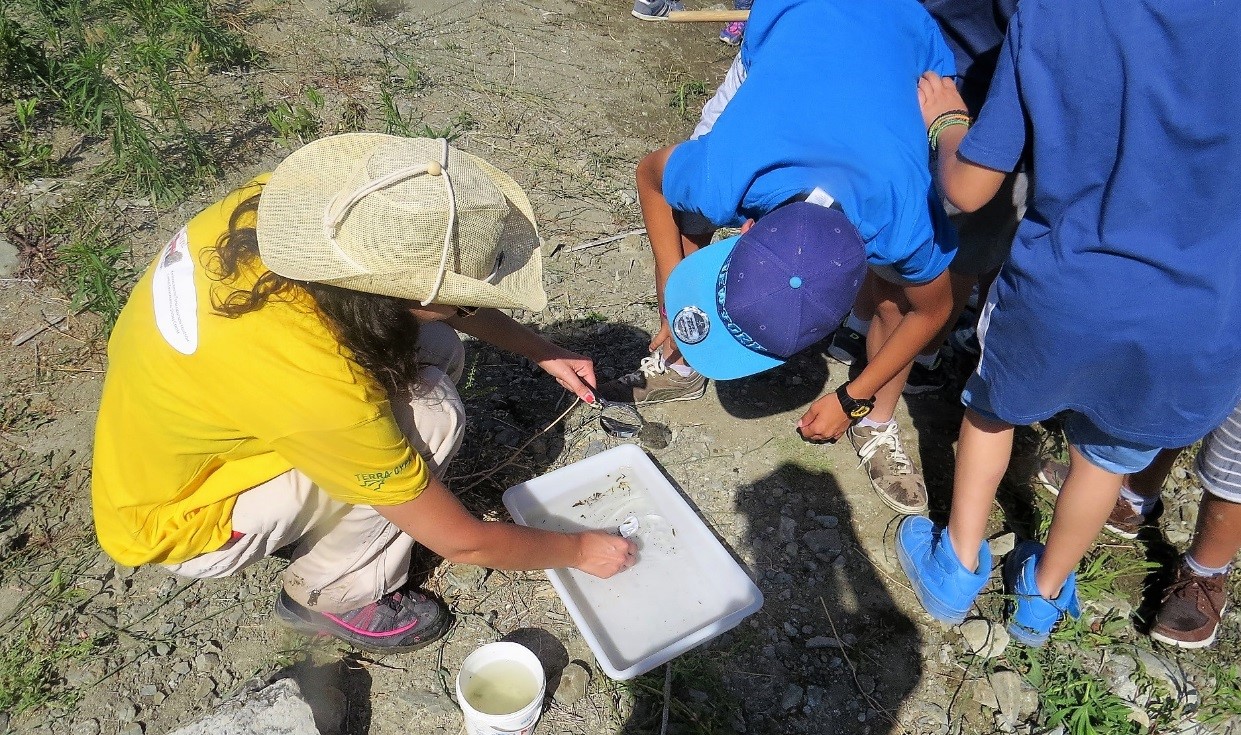 On the occasion of World Environment Day (June5) and in cooperation with "Terra Cypria" - Cyprus Environment Protection Foundation, Vassiliko Cement Works organized an activity under the title "I explore and learn about the environment in which we live and survive", on May 19 and 20, 2016. The activity took place at the Kalavasos dam, where pupils of four neighboring elementary schools explored the natural environment and studied microorganisms through microscope.
Vassiliko Cement Works honors the annual World Environment Day through a variety of activities, with a systematic environmental approach, taking advantage of the improvement opportunities offered daily, aiming to a sustainable environment.