Supply Chain Policy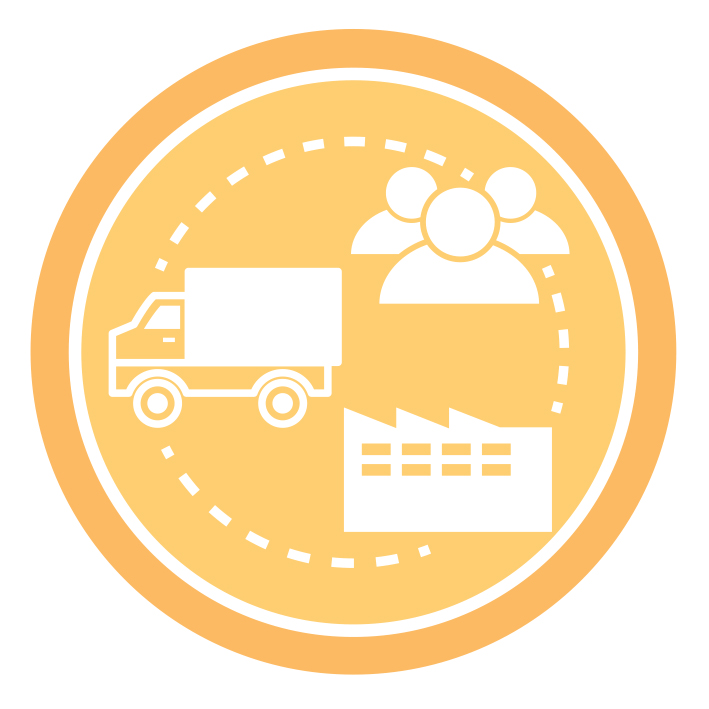 In the framework of integrating sustainable development and corporate responsibility, Vassiliko Cement Works has drawn up and implemented the 'Suppliers/Contractors And Associates Code of Conduct'.
It sets appropriate rules of conduct and communication in the supply chain. These are founded on the organisations vision, mandate and values. The aforementioned regulations are incorporated and separated into the following units: Work Conditions and Human Rights, Health and Safety, Environmental Policy and Ethics.
The Code is valid in a broad sense for permanent as well as seasonal or indirect suppliers, contractors and associates in all sectors. It will henceforth be considered an integral part of all contracts or agreements, with the aim of further developing commitment to good practices of sustainable development. Success is expected to be mutually beneficial.
Download Code of Conduct for Suppliers_Contractors_Collaborators.pdf